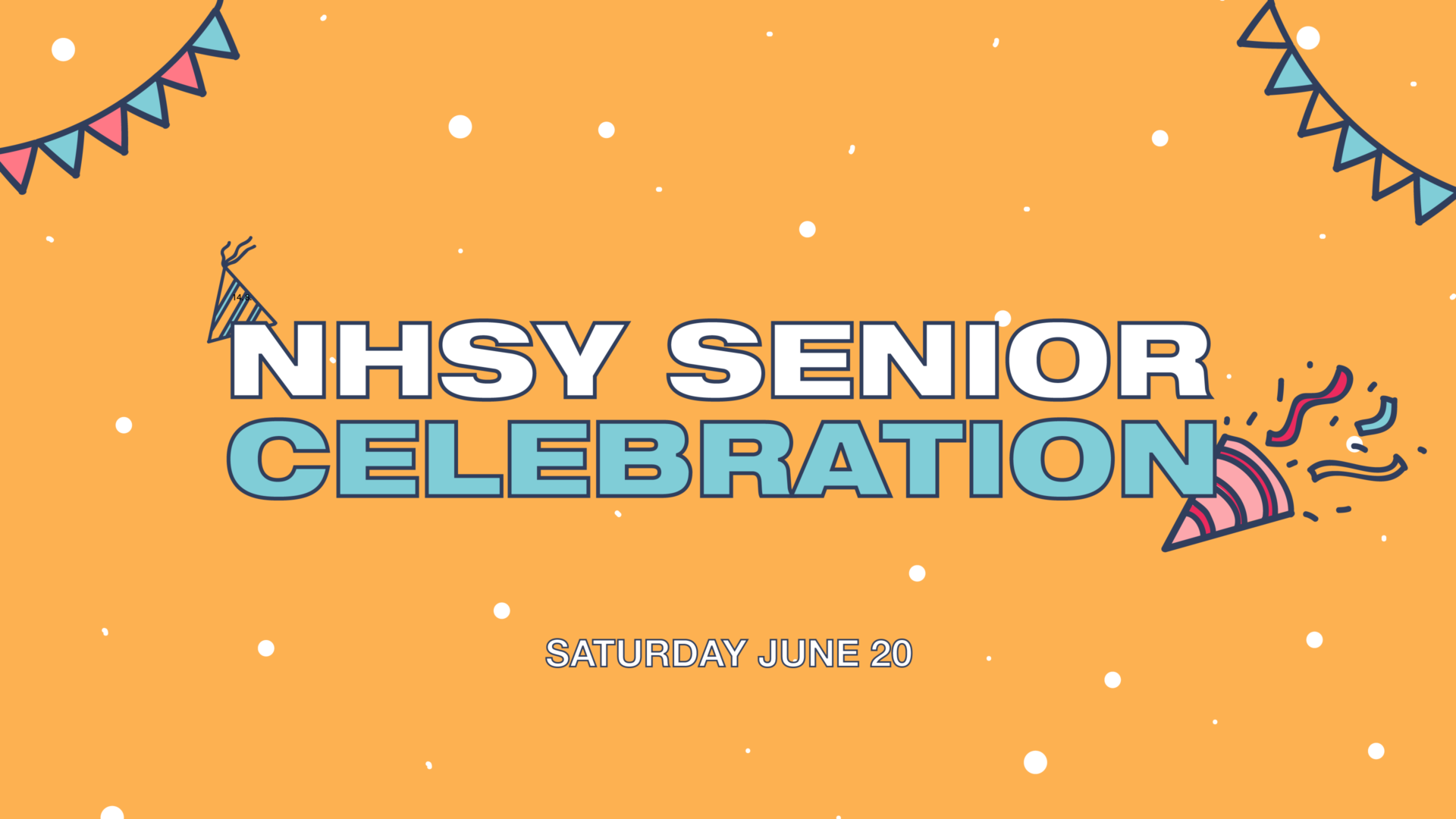 NHSY Senior Celebration
We want to take time to celebrate our grade 12's! Join us at the Downes Road campus for a time to be in community with one another, play games, and celebrate finishing high school! Anyone who wishes to come MUST register prior to the event!
Check-in will be by the Volleyball Courts
All event participants will be screened for symptoms of COVID upon arrival. If you are showing any symptoms you will not be allowed to enter the event.