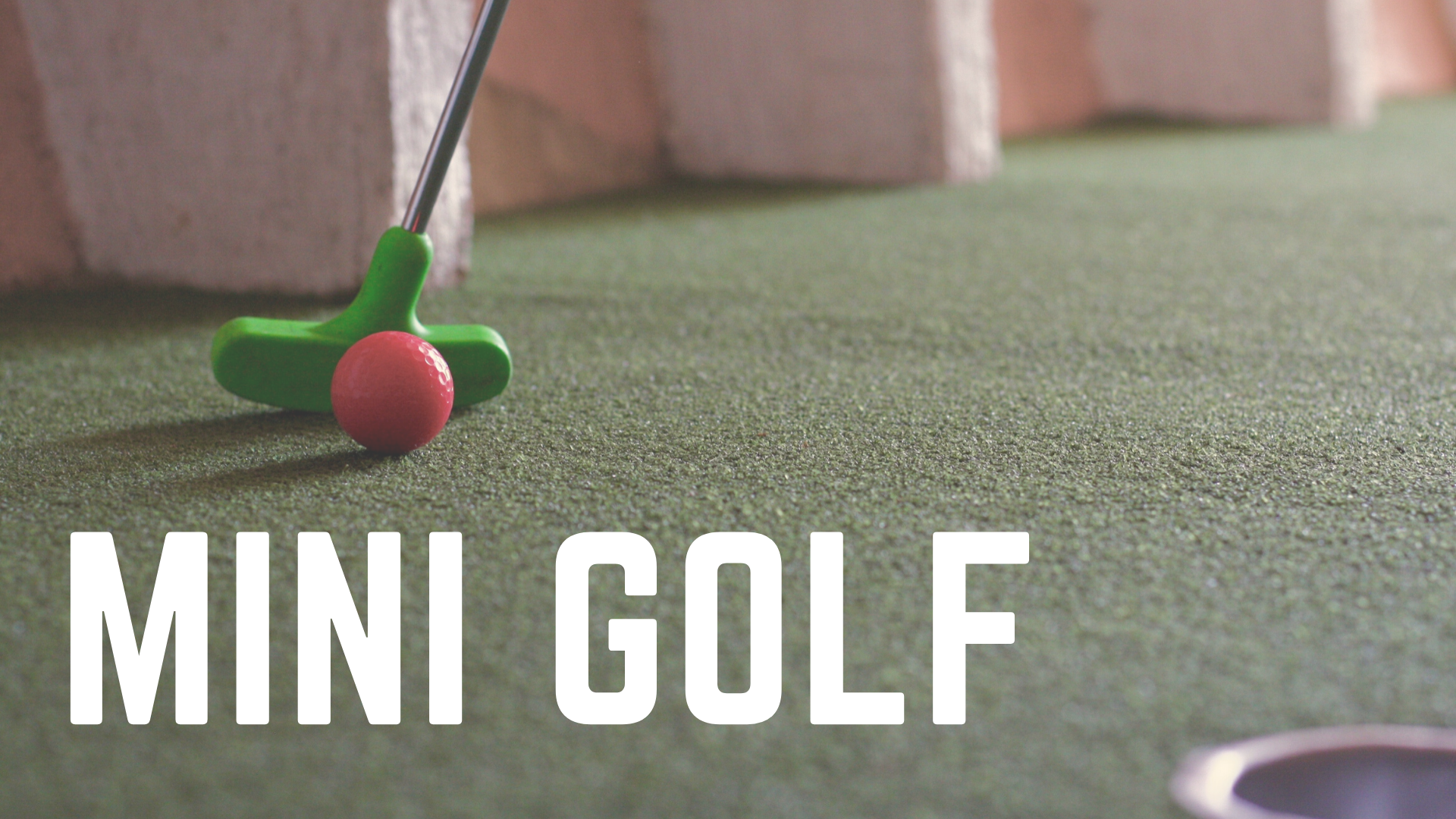 NHSY Outdoor Mini Golf – Abbotsford
Join us for an outdoor mini golf competition at the church!
We will be following social distance and sanitary guidelines to do our best to be together safely. Part of these guidelines mean that everyone must register before attending to ensure parental permission and that we don't exceed gathering limits.
All event participants will be screened for symptoms of COVID upon arrival. If you are showing any symptoms we will not be allowed to enter the event.