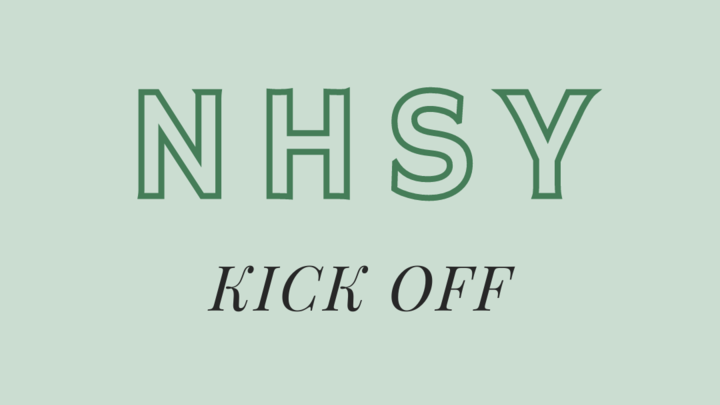 NHSY KICK OFF // GR 10 GUYS
Our FIRST Youth Night of the YEAR! You are meeting in Center Court! Please enter through the doors in the courtyard at the very back of the church!
Registration opens at 5pm on Monday Sept. 14!
We are SO excited to see you!