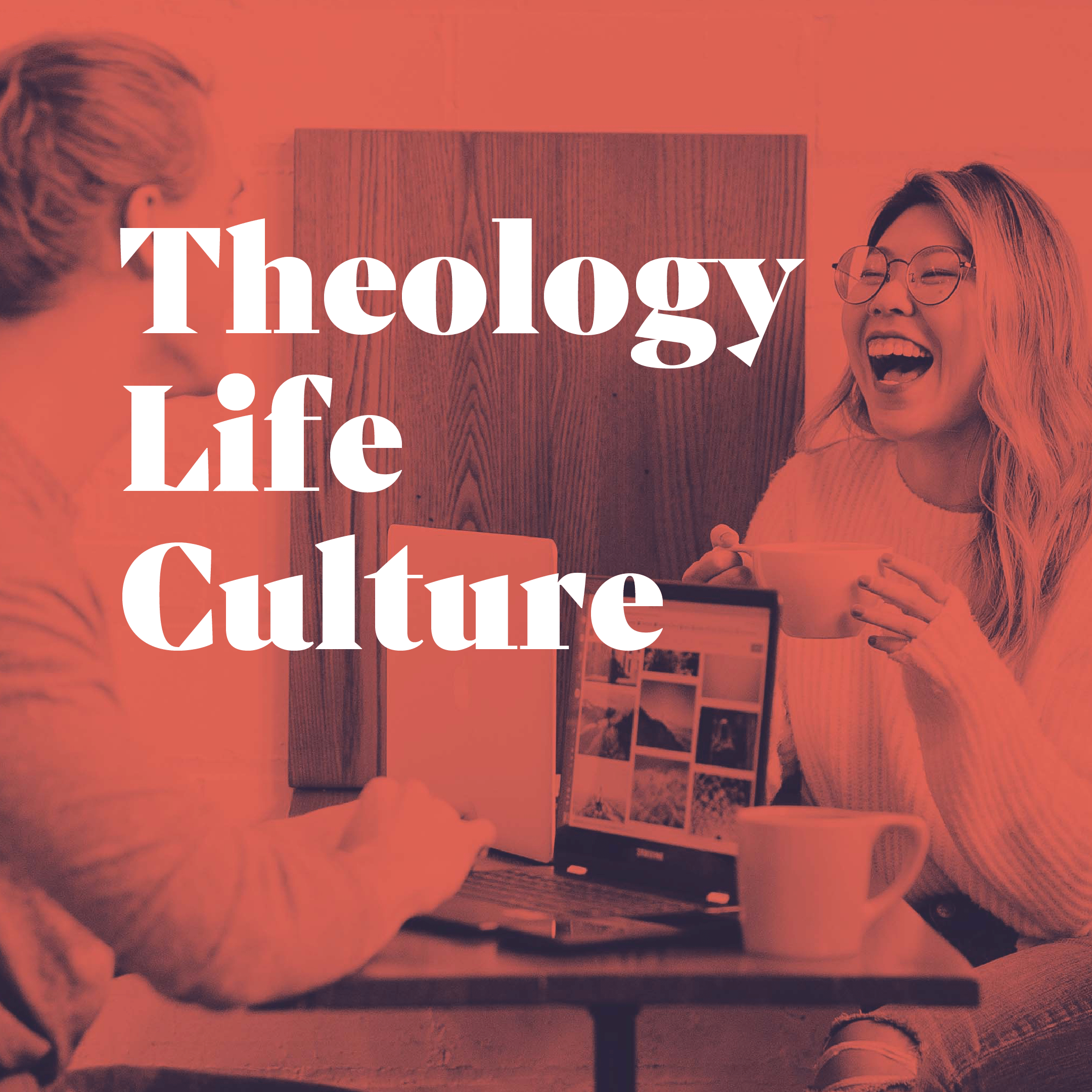 NHSY: Healthy Relationships Course
This spring, Luke and Jess are teaching a TLC course on Healthy Relationships! Throughout the semester, we will talk about how to love God and how to love our friends, family, and those we are interested in/or currently dating!
Each week, we will walk through scripture to understand God's design for our relationships, and we will help you apply God's word to your life! We will also be talking about how to navigate conflict when it arises in our relationships.
Feel free to reach out with ANY and ALL questions!