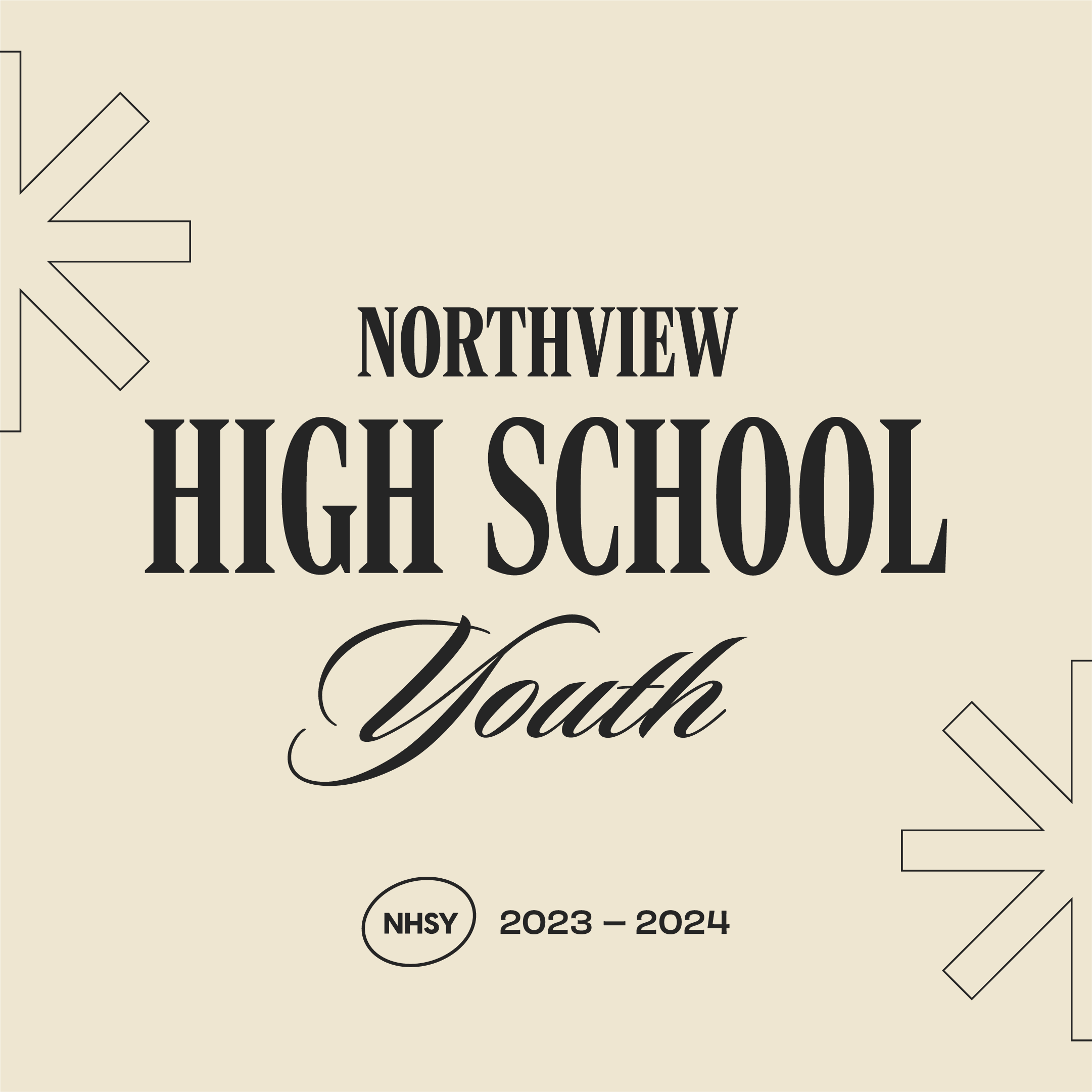 NHSY: Grade 9 Parent & Student Night
This event is for both grade 9 students and their parents/guardians. While the grade 9 students are getting to know each other and their leaders, the parents will get an opportunity to learn about Pastor Luke's discipleship and teaching plan for the year. It is Luke's intention to partner with parents as they disciple their children, and our hope is that this night will provide clarity about the vision of NHSY.
The grade 9 students will be meeting in Center Court. The parents will be meeting in West Court.
If you have any questions, please feel free to reach out to Pastor Luke (lfriesen@northview.org).