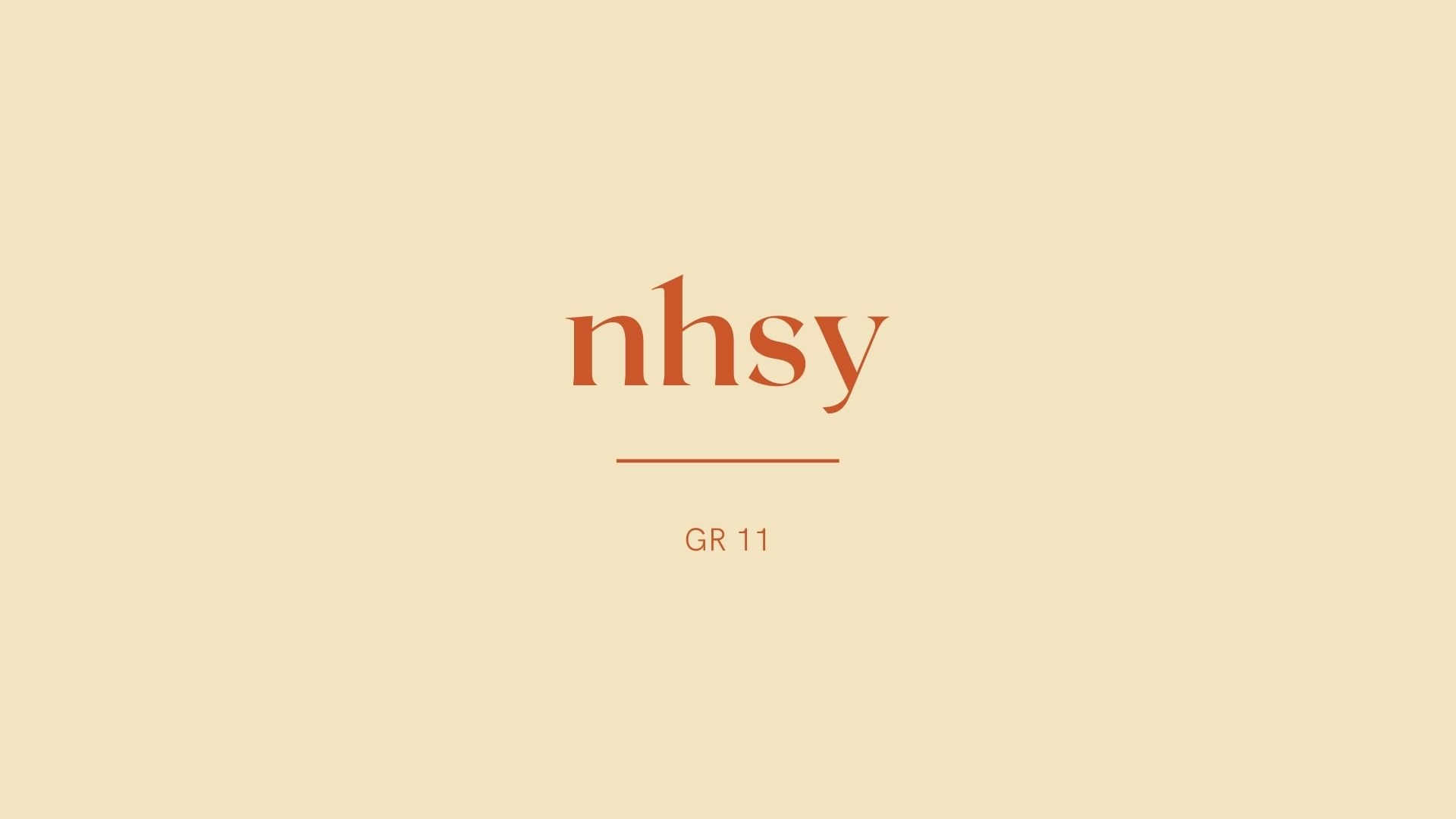 NHSY GR 11
We are SO excited to see you!!
In order to continue meeting in person, we all must follow the required COVID protocols. If you do not follow these rules, unfortunately we will have to ask you to be picked up early.
Masks are required (for the whole evening)
Physical Distancing at all times – 6 feet apart while mingling & must have 2 chairs between you and a friend while sitting in the Worship Center (AND in classrooms)
—
You will be meeting in CENTER COURT this week. Please enter through the Center Court doors at the back of the church.