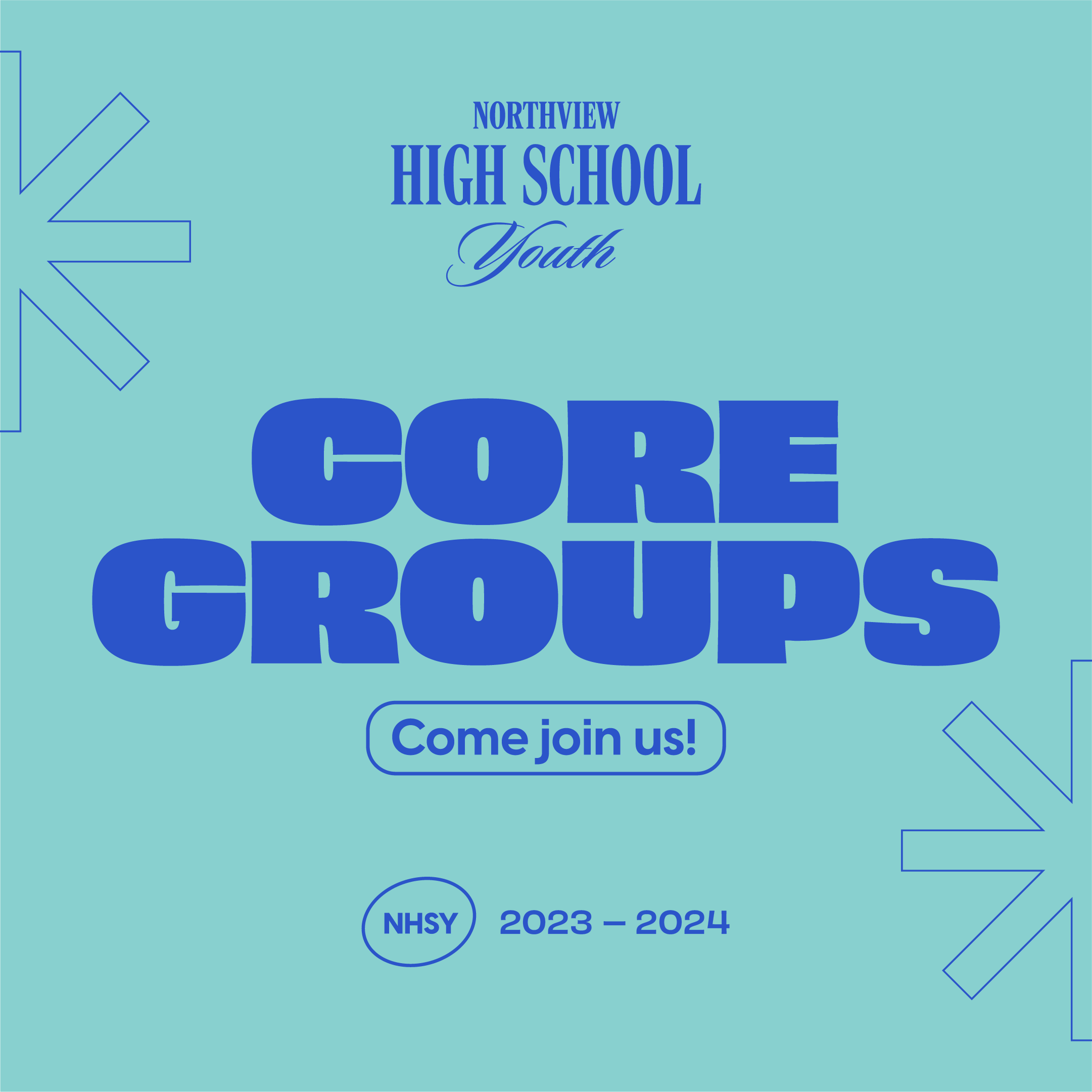 NHSY: Gr. 11 + 12 Core Group Night
Our Core Groups are pre-assigned and are of the same grade & gender. Each group has 7-10 students and 1-2 leaders. Core groups provide every student with an opportunity to build intentional relationships with their peers and to be discipled by their youth leader. One Thursday a month, core groups meet off-site to hang out in a different setting!
Please reach out to Pastor Luke (lfriesen@northview.org) if you would like to join a core group, or if you are unsure who your leader is!