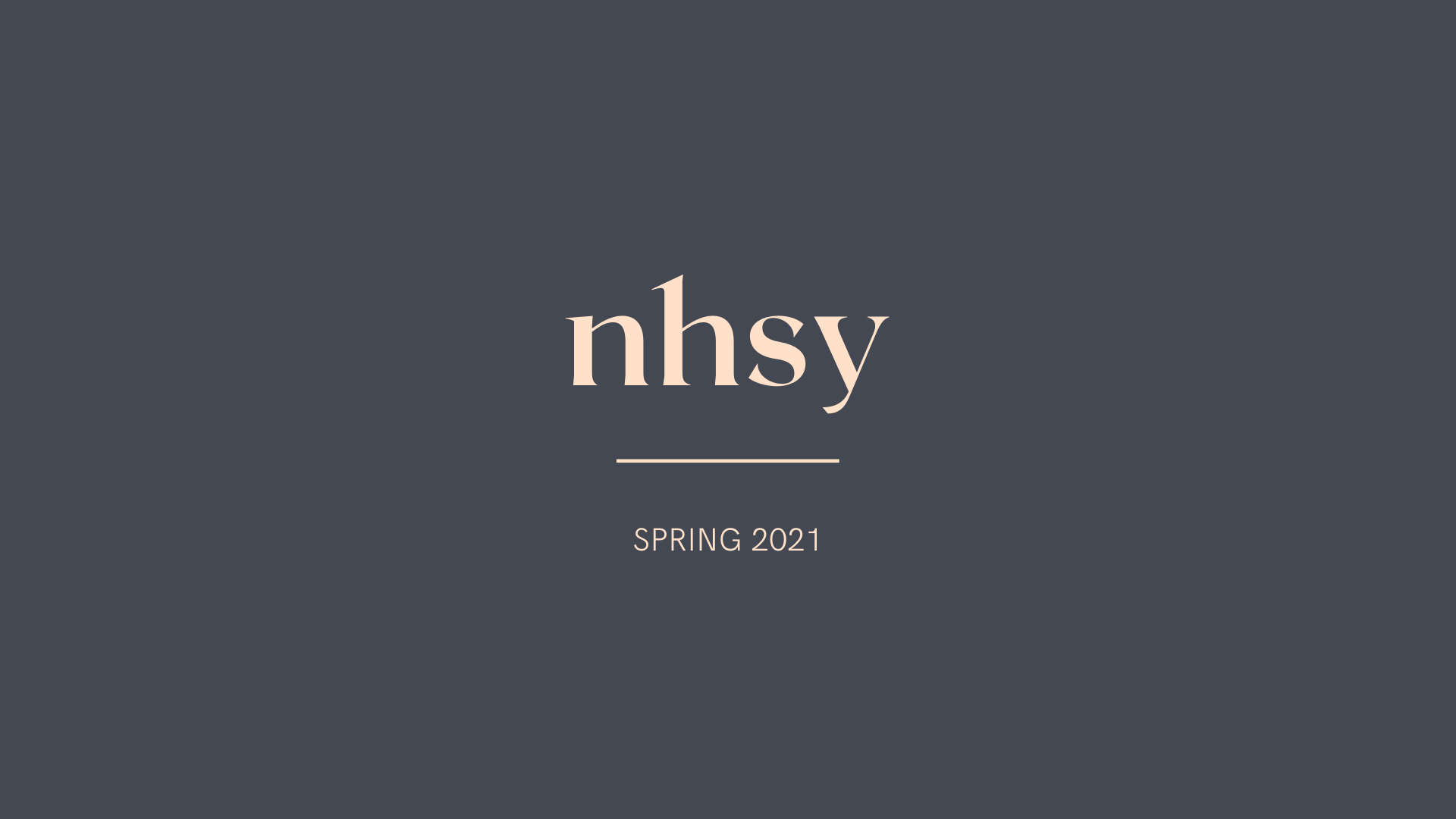 NHSY BIBLE STUDY
This Spring we will be walking through difficult questions about God, the Bible and Jesus.
Come with questions/ thoughts/ concerns/ doubts – we are HERE for it! If this is your first ever Bible study or your 10th, we are SO excited for you to join and study alongside us.
We will be meeting AT Northview in Center Court, as the Public Health Protocols permit. 
We use the Inductive Bible study method. This method utilizes three tools: #1 Observation (what does the Bible say?) #2 Interpretation (what does this mean), and #3 Application (What do I do?). Through personal daily study, participation in weekly small discussion groups, we strive to grasp God's Word at a deeper and more impactful level.