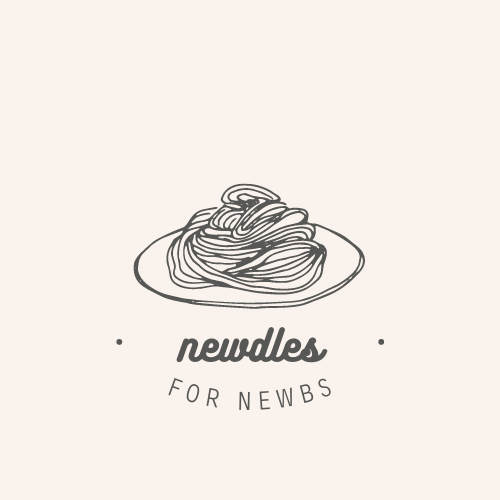 Newdles for Newbs Night
Calling all new peeps to Northview Young Adults!
Whether you are a 2021 grad, or you are new to NYA, we would love to meet you! We want to welcome you to NYA with a special night dedicated to YOU. We'll eat pasta, play a few games and hear a word from the NYA team.
We hope that this will be a great night for you to learn what we're all about and get excited about what we've got coming up this fall!
Meet in West Court at the back of the Church.
Looking forward to meeting you :)!