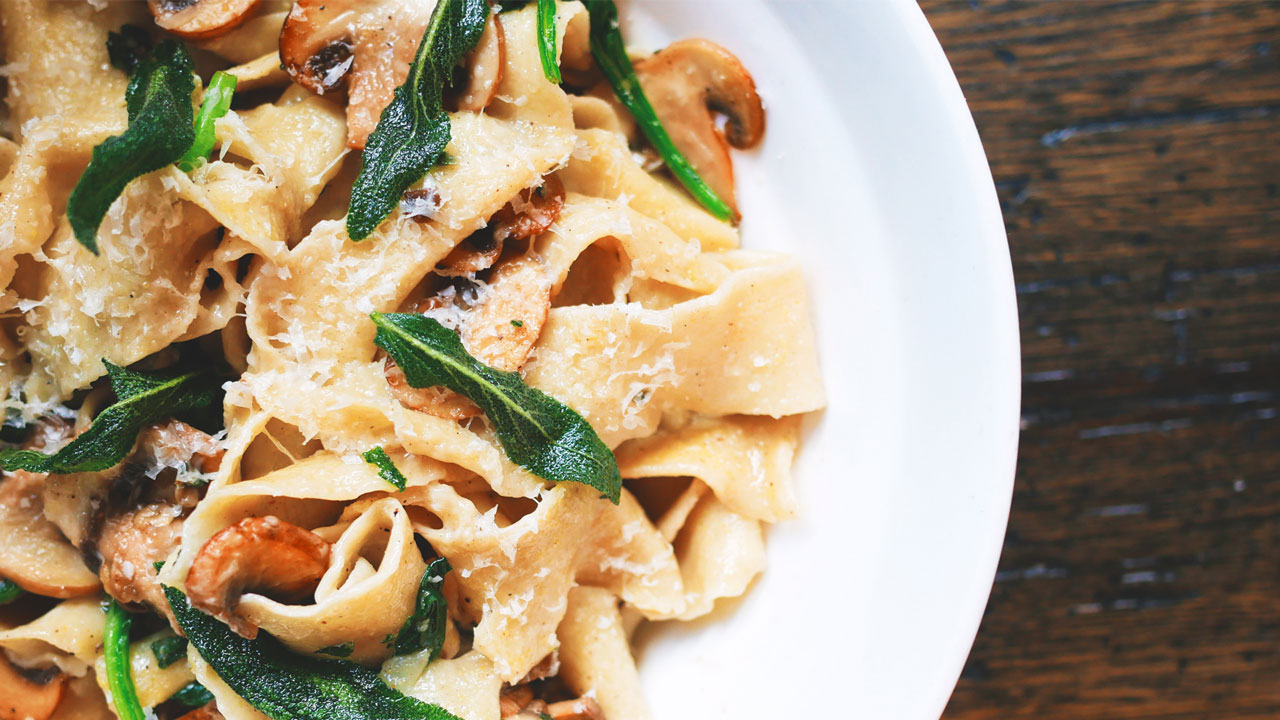 New To Northview Lunch
We want to welcome people who have been attending Northview for less than a year.
Lunch will be served in the Atrium from 12:45-1:45.
This is a time to get to know other new people as well as hear from pastors on what Northview is all about.
Space is limited so please click the Register button below to RSVP.