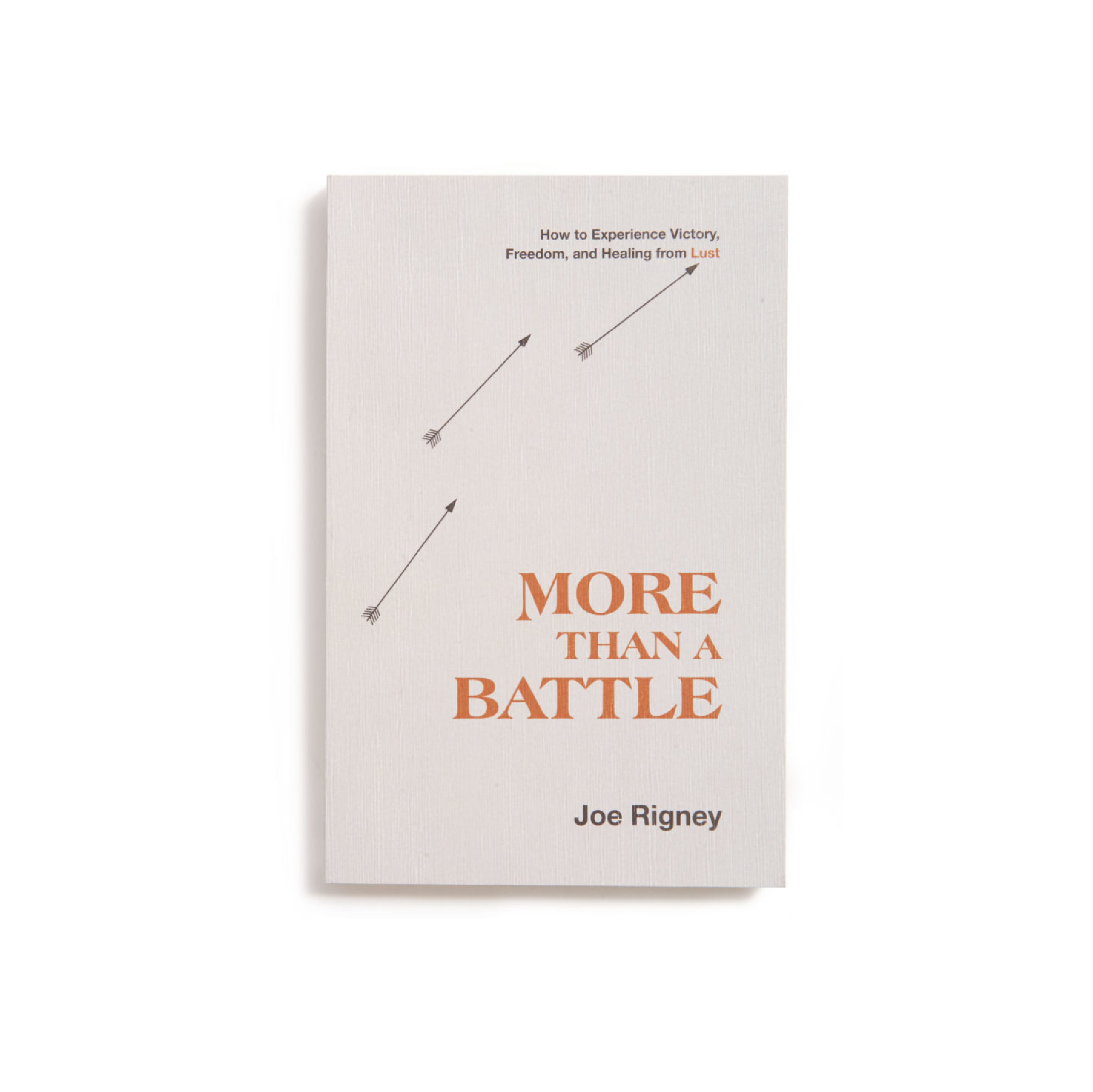 MTB Book Club
This book club for young men will be reading through the book "More Than a Battle" by Joe Rigney. This book gives biblical guidance on how to pursue holiness whilst battling lust and sexual sin.
Our meetings to discuss each month's assigned chapters will be on the 4th Wednesday of each month at 7:30pm in room 217 from January-May. The dates are:
January 25

February 22

March 22

April 26

May 24
A number of chapters will be assigned for reading each month, so that each person can come prepared to discuss what they have learned individually. Following this part of the meeting, there will be small group discussion.
We ask that you purchase your own copy of the book. The link to the publisher's website with purchase options is here: https://www.bhpublishinggroup.com/morethanabattle/