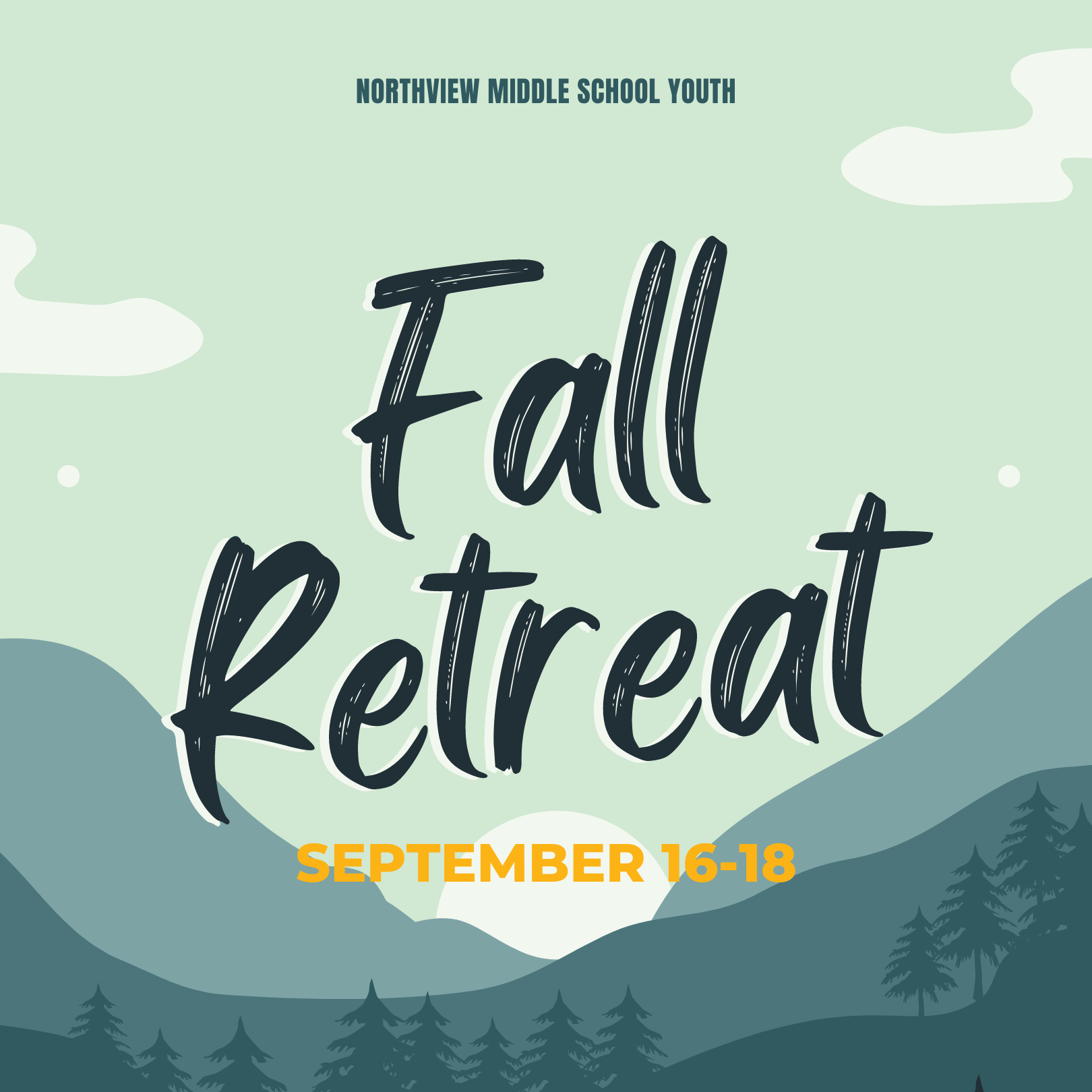 Middle School Youth Fall Retreat
REGISTRATION REQUIRED.
This event is currently full. Please click here to be added to the waitlist and we will contact you if a spot becomes available.
Join us at Camp Luther this September for our Fall Retreat!
September 16-18, 2022 (Friday 6:30pm – Sunday 11:30am)
At Camp Luther in Mission
For students in Grade 6-8 (in Fall of 2022)
Cost: $112 (please contact Pastor Dan if financial assistance required)
So, why should your son/daughter attend the Middle School retreat this September? Our fall retreat is designed to be a launching point for our ministry year. This is an opportunity for new students to become acquainted with our awesome leaders as well as for returning students to re-connect with both their Core leaders and Core groups. It is a time to experience the community of our whole Gr.6-8 ministry. It is a weekend full of the usual camp zaniness: cabin activities, night games, campfires, team games, canteen, crafts, sand castle competition, etc.. But most important are the chapel times as we anchor our youth ministry in worship and a teaching of God's Word with the anticipation of an exciting year together!