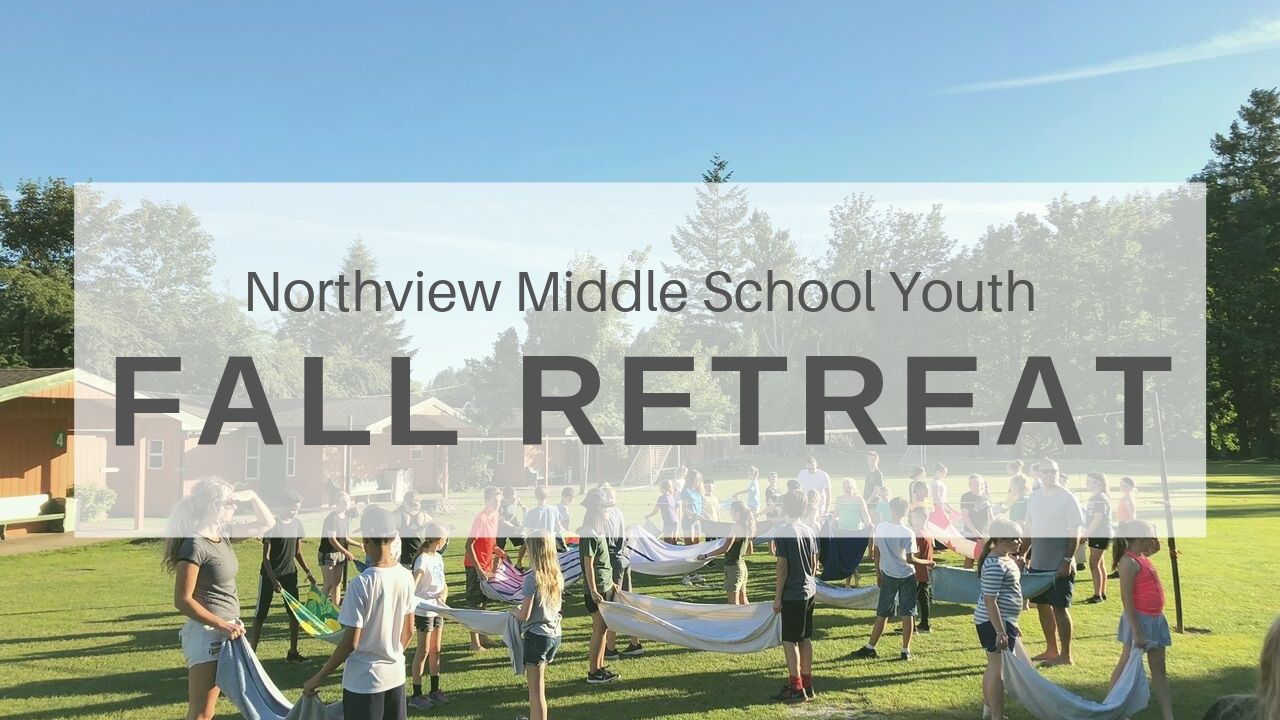 Middle School Fall Retreat | Mission Campus
We are partnering with Camp Luther for our retreat this year! So come ready for a jam-packed weekend with high-intensity, excitement-inducing, heart-pounding activities that you will love. Bring a friend to a weekend like-none-other where Pumpkin Smashing is encouraged, crazy chapels are had, hilarious skits are watched and surprises happen on the regular!
Check In at Camp Luther (9311 Shook Road): Friday @ 7:00PM
Pick Up: Sunday @ 1:00 PM
Contact Danae at dfriesen@northview.org if you have any questions!