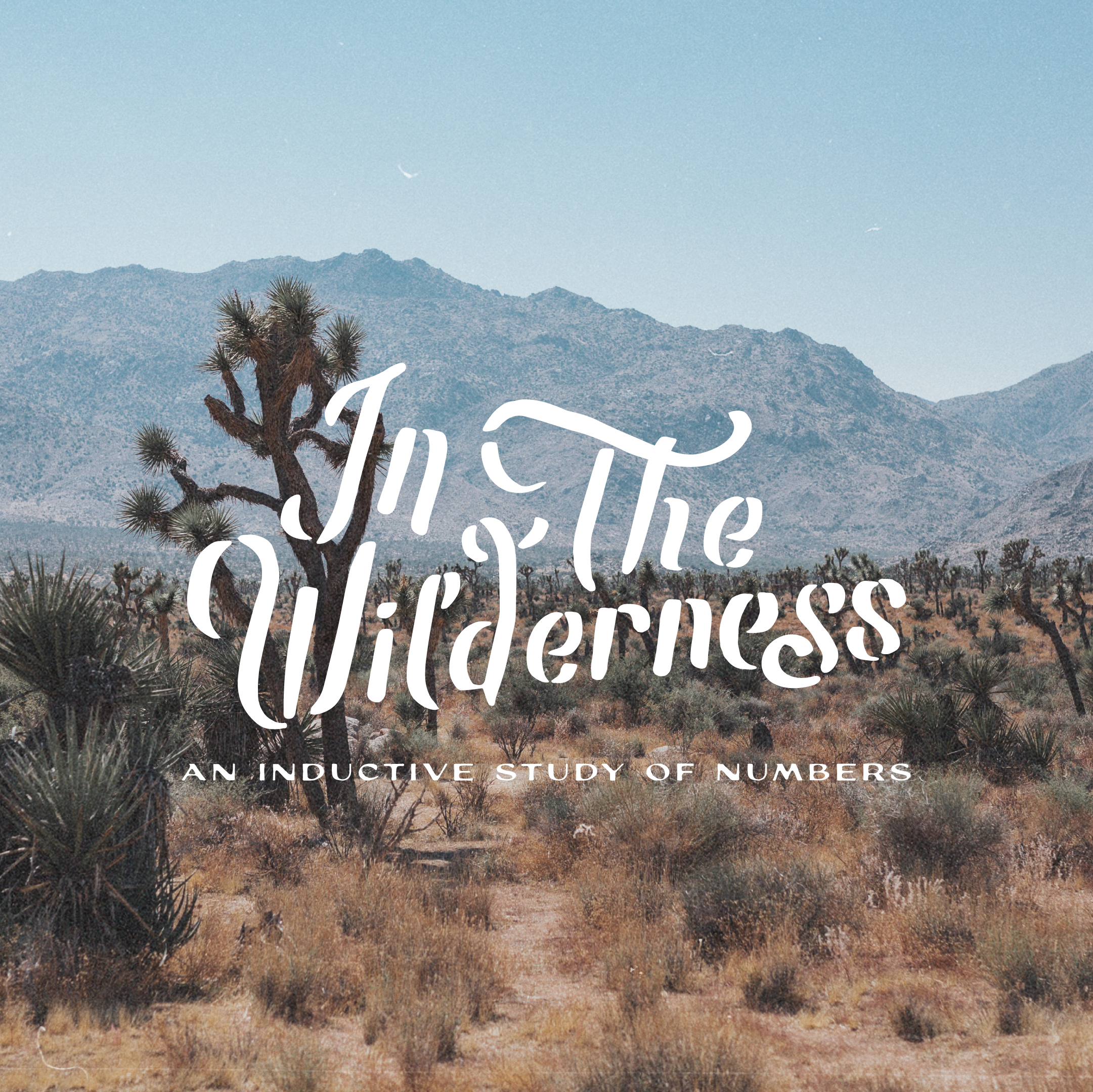 NHSY Men's Bible Study
Hey!
This year, NHSY is joining with Northview Men to study the book of Numbers!
The book of Numbers is an often overlooked book full of fascinating stories about talking donkeys, poisonous snakes, spies, and battles! In it, we enter the wilderness with the people of Israel on their way to the Promised Land. Their journey is marked by extreme contrasts of obedience and disobedience, just judgment and sinful rebellion, trust and doubt – sounds a lot like the journey many of us face daily!  Join us as we learn obedience and see how God is faithful when our faith is tested.
This study will cost $10. Please reach out to us if financial cost is a burden to you or email Jess at [email protected] if you have any questions!
Luke will be leading a table group for all grade 9-12 guys! We are so excited for this study.