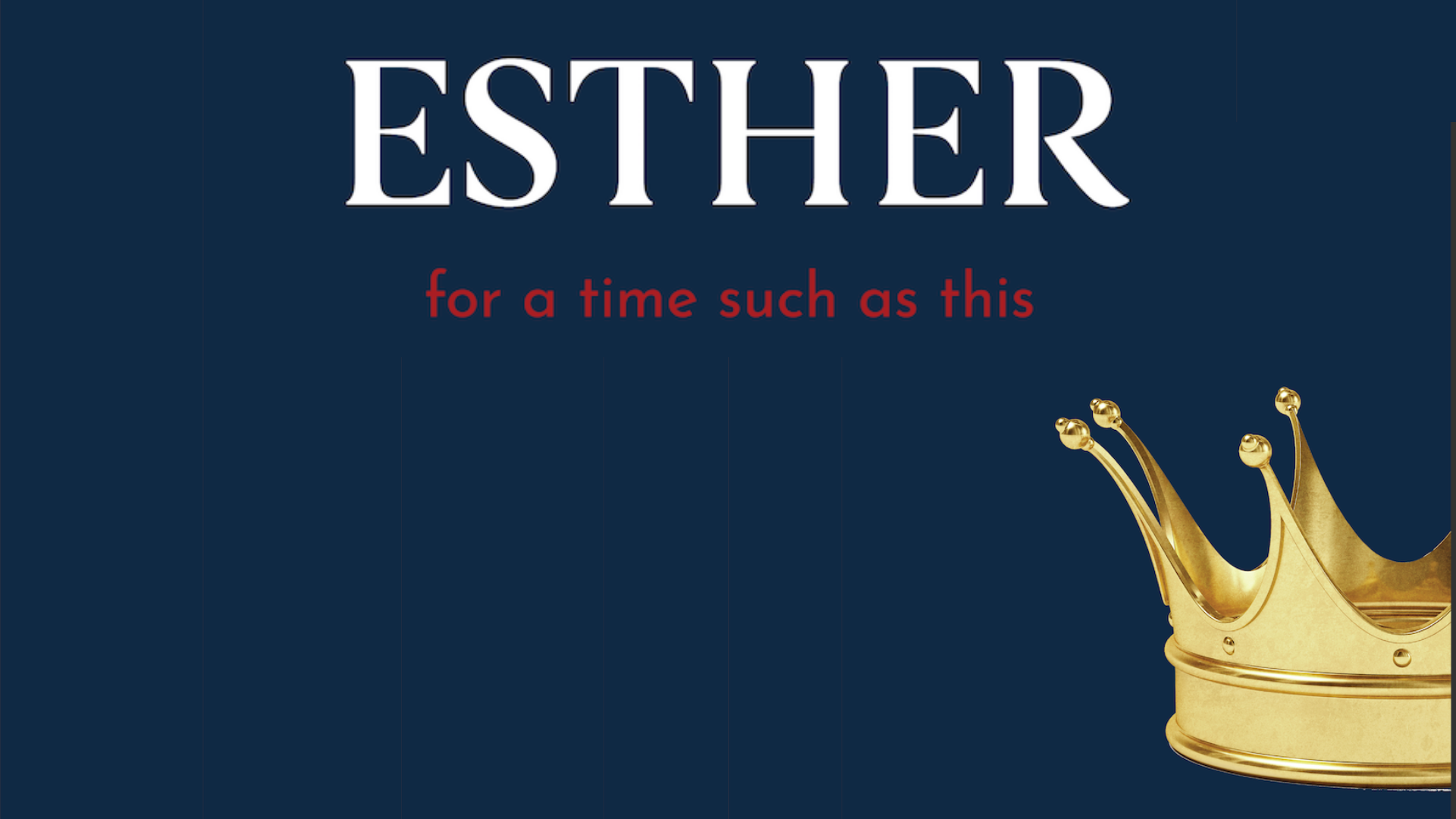 Men: Esther PM – ONLINE
Esther (A Precept Upon Precept Study)
Commitment includes 4-5 hours of personal study/week (all instructions provided in your study workbook), bi-weekly Monday night attendance in a discussion group, and large group teaching. All three pieces are so valuable for getting the most out of your study.
If you are interested in joining this group, please contact Stephanie.
This study is meeting online.