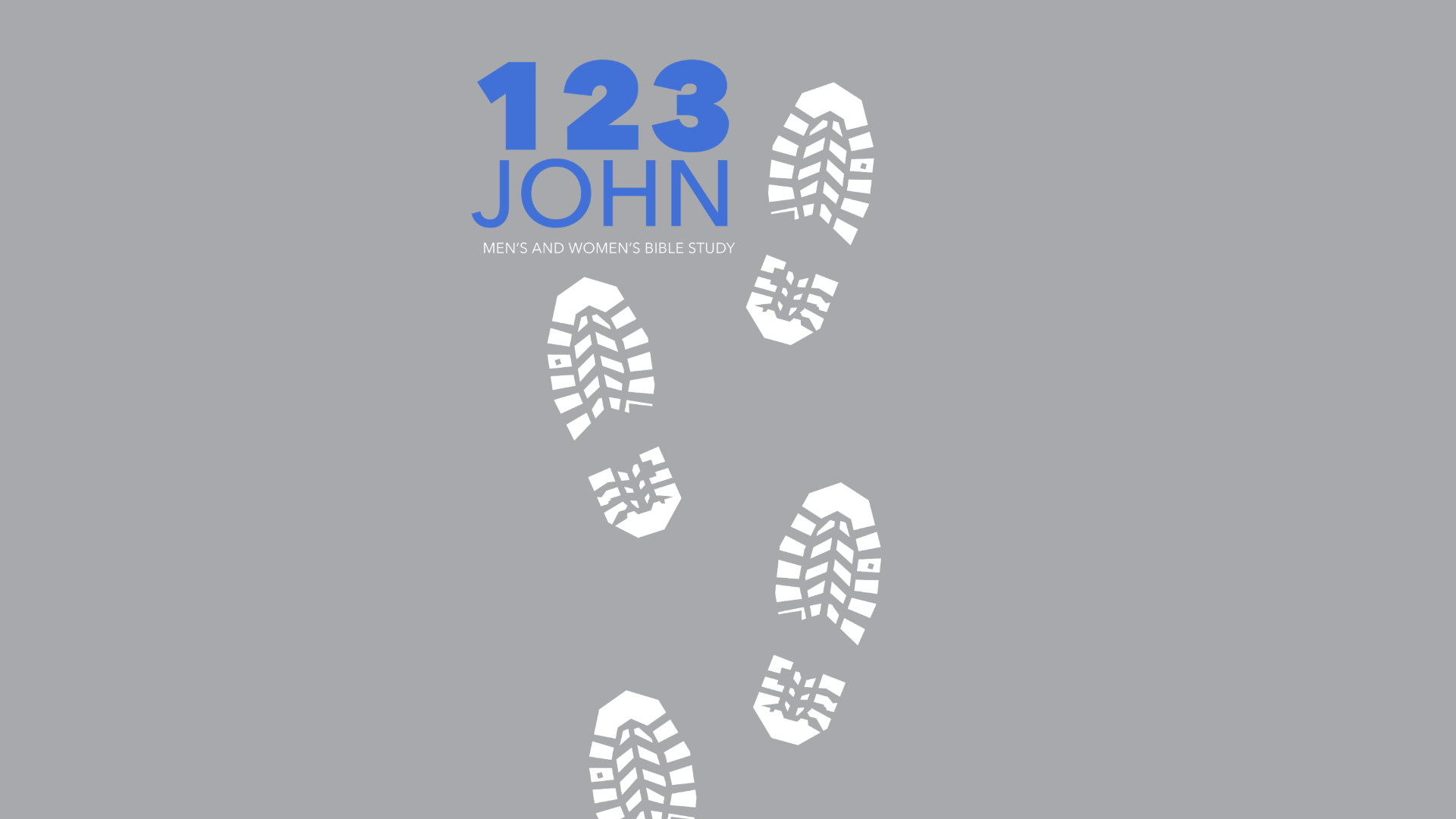 MEN: 123 John PM – ONLINE
This Spring we will be studying the letters of 123 John. Written by the Apostle John, these short letters will remind us of who we are in Christ and will call us to live faithful lives in the face of opposition. Join us as we continue our study of the works of John in the Bible.
Although we finished the Gospel of John in March, this is a stand-alone study for everyone.
We are meeting online!
Email Colin at [email protected] to connect with a group.