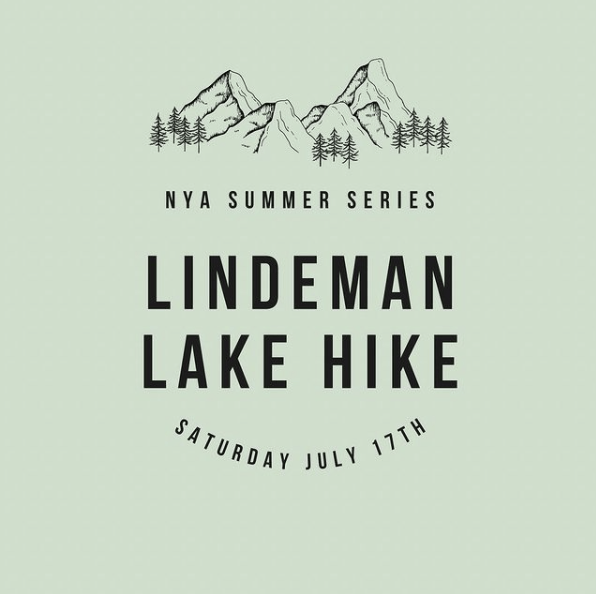 Lindeman Lake Hike
Join us Saturday, July 17th for a HIKE and if you're up for it, a SWIM too!
We'll meet at the Lindeman Lake parking lot at 9 am. For those of you wanting to extend the hike, you can continue on to Green Drop Lake.
Can't wait to see you there!
Email Adam [email protected] if you have any questions!