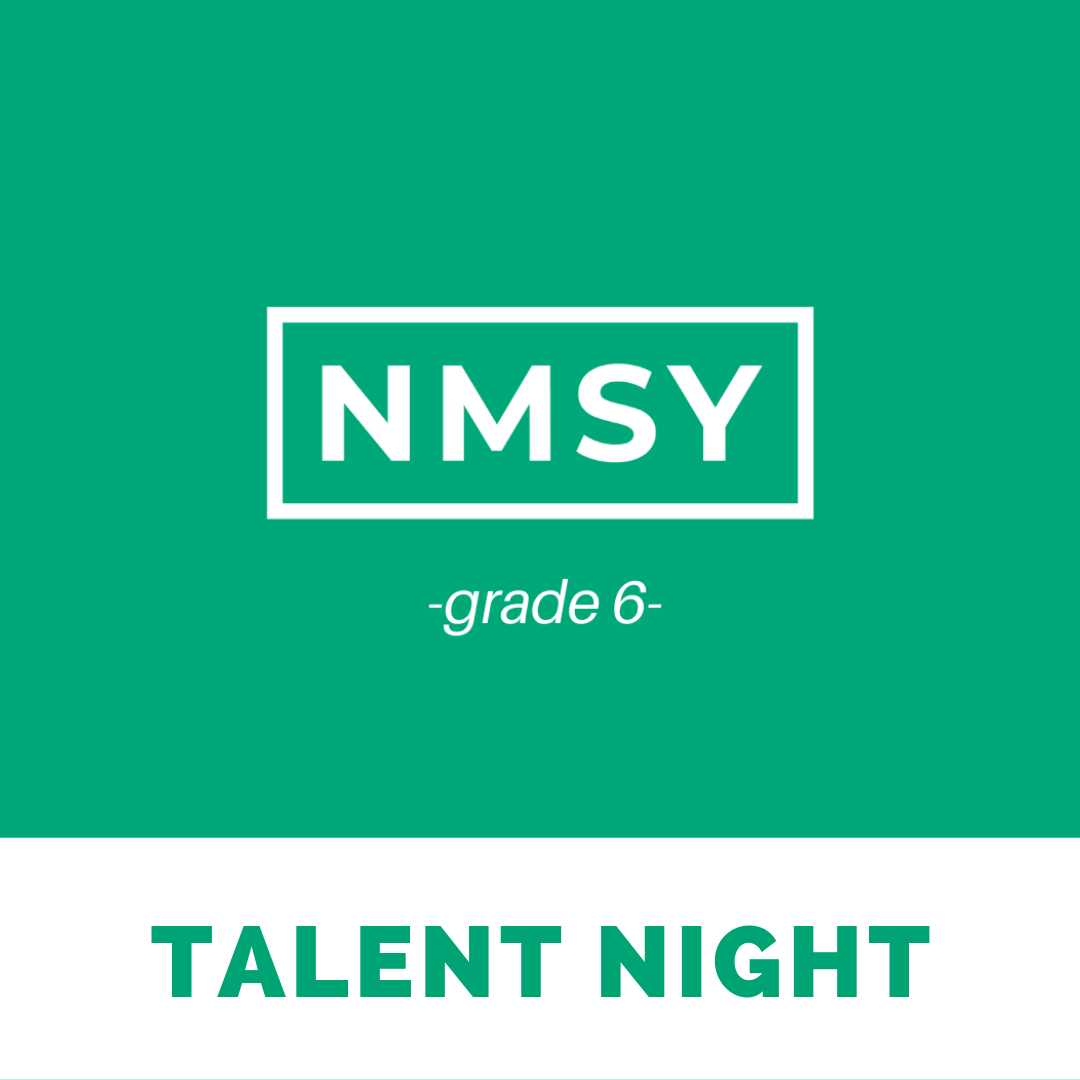 Jump 6 Campus Night – TALENT NIGHT!
Join us for a time of interactive activities, large group Bible teaching, small (core) group discussion, refreshments and great youth leaders. We seek to foster an energetic, welcoming, Christ-Centered environment for our Northview youth to invite their circle of friends to. Meet at the Center Court entrance at the back of the church!
Do you have skills, talents, or weird abilities?
Can you sing, play an instrument, juggle, dance, do a backflip or tell jokes???? Anything is welcome!
We would love to see them!
It can be a solo performance or grab a bunch of friends to do something
Email [email protected] by Sunday Feb 6 if you are interested
Registration is not required.