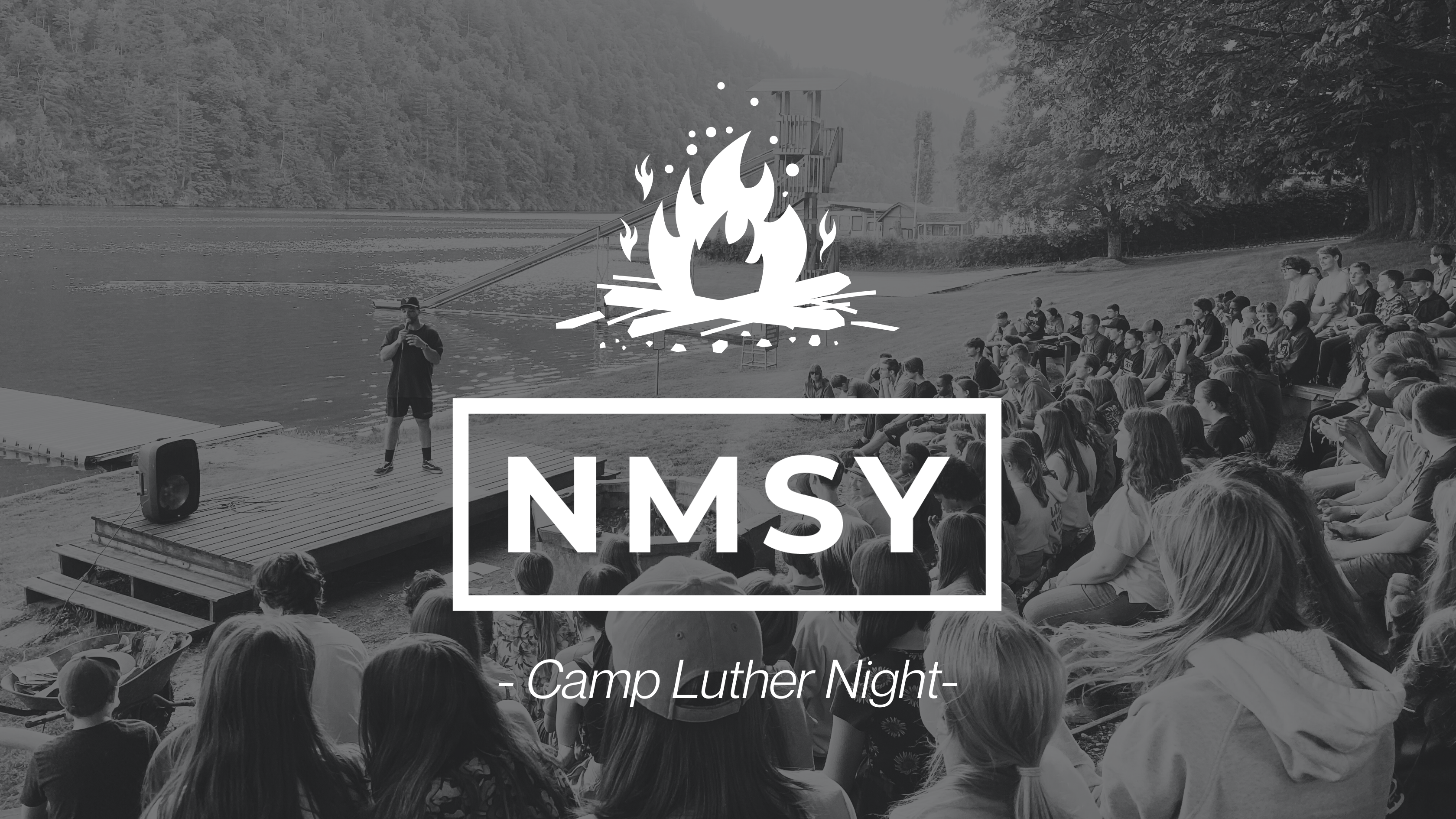 Jump 6 Camp Luther Night
We're going to Camp Luther on Monday June 5th!
We will be having BBQ hot dogs for dinner, playing camp games, and doing Bible teaching on the beach by the fire pit! It's going to be a blast!!
Time: 6:00-8:30PM
Meet at Downes Road church at 6:00pm where we will all pile onto buses and be leaving the church by 6:10! Pick up at the church at 8:30PM.
***There is no cost, but your son/daughter must be registered by Monday June 5th at 2pm to ensure a seat on the bus!