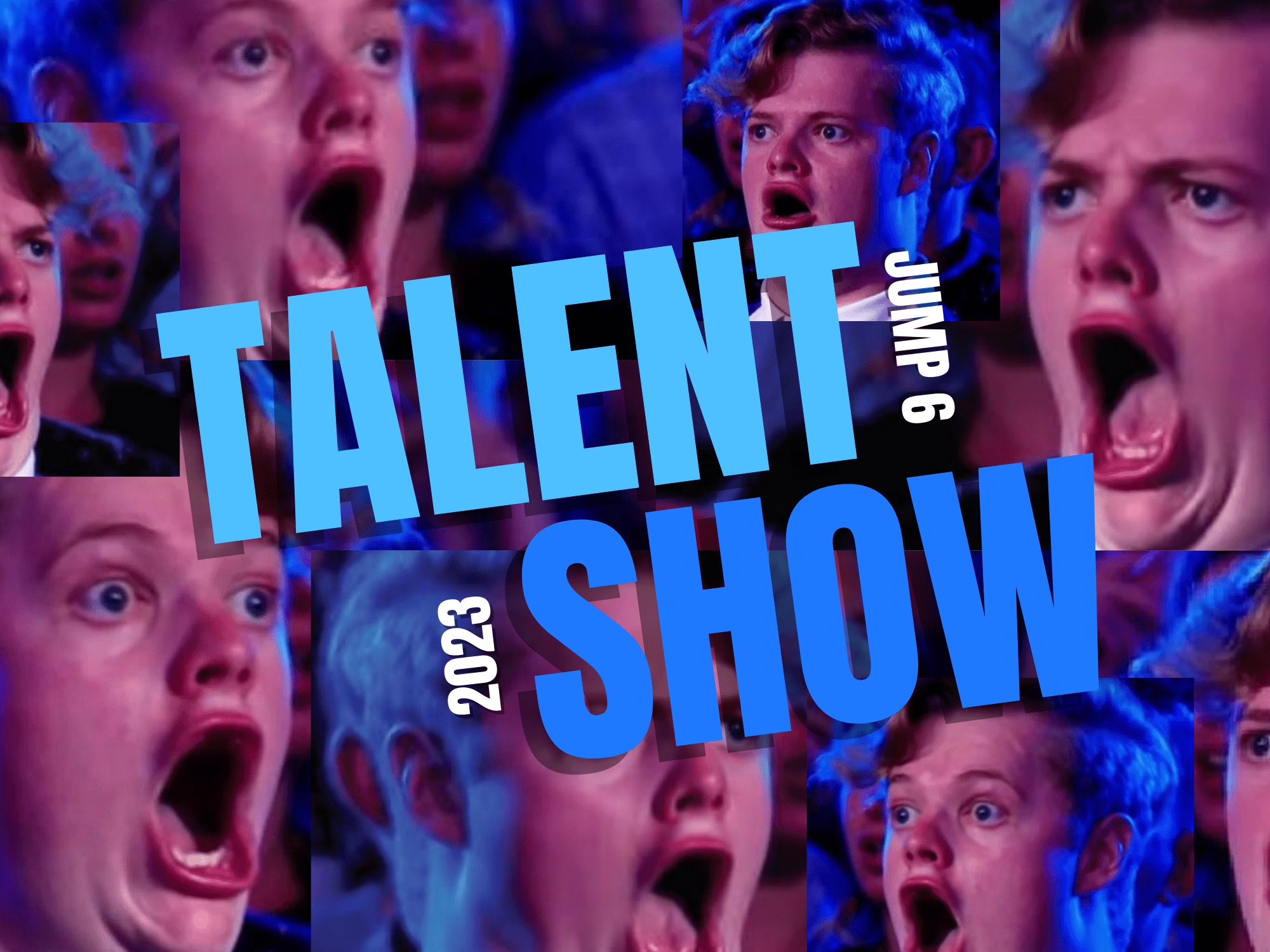 J6 Talent Show Night
Tonight is our annual Jump 6 Talent Show! It doesn't matter what you can do, we want to see it! Can you juggle, sing, play an instrument, tell jokes, dislocate an arm?? Everyone gets a prize! Come on out and enjoy the performances!
Jump 6 is for students in Grade 6. Registration is not required.