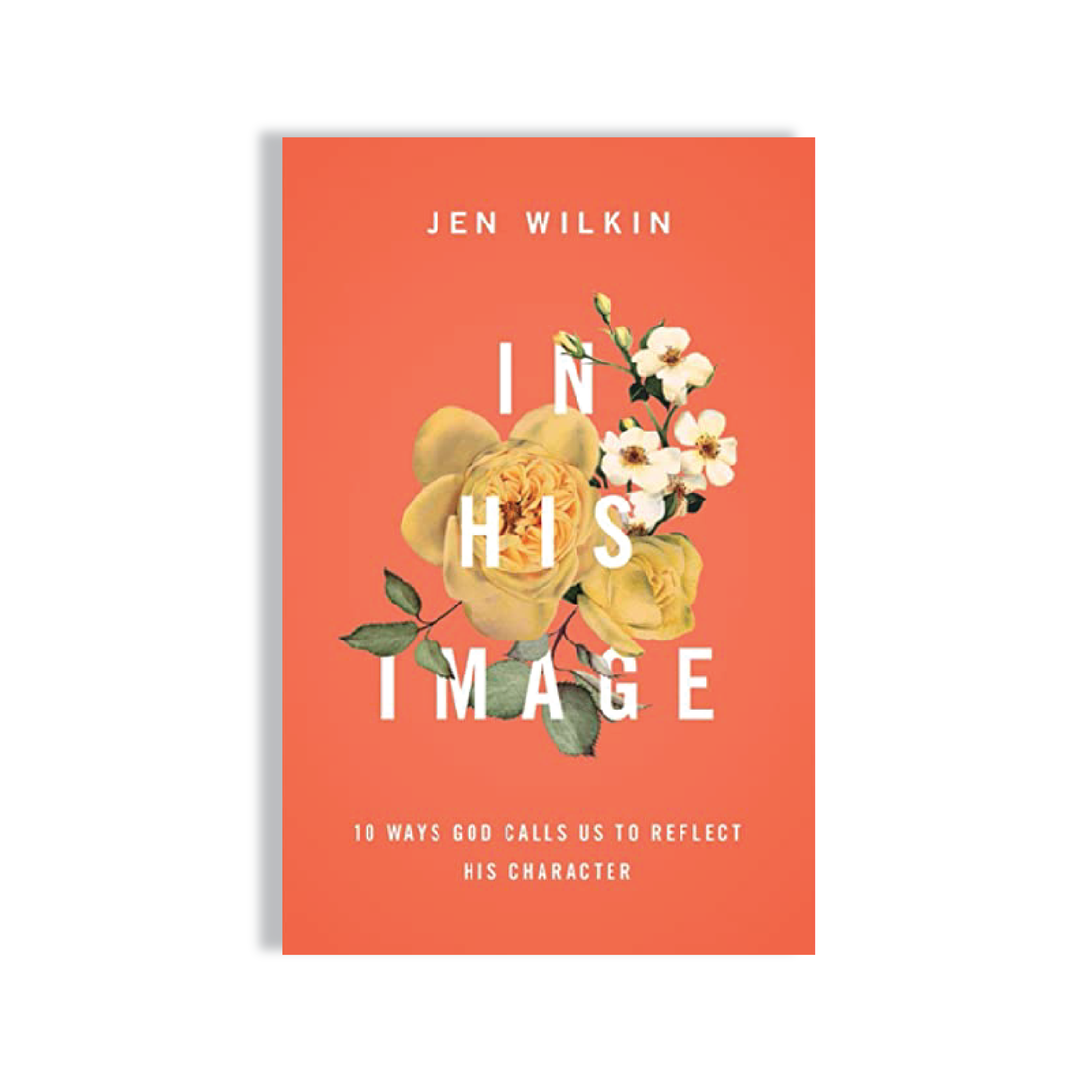 In His Image Book Club
Women of NYA! Join us as we read through the book "In His Image" by Jen Wilkin. It explores ten characteristics of who God is – holy, loving, just, good, merciful, gracious, faithful, patient, truthful, and wise – this book helps us understand who God intends for us to be. Through Christ, the perfect reflection of the image of God, we will discover how God's own attributes impact how we live, leading to freedom and purpose as we follow his will and are conformed to his image.
Our meetings will be biweekly starting February 9 until May 18. It will be a time of discussing the assigned reading, fellowship, food, and prayer! Meeting location TBD.
A chapter or two will be assigned each week so that each person can come prepared to discuss what they have learned and be engaged in a small group discussion.
We ask that you purchase your own copy of the book. The book can be purchased on Amazon here.