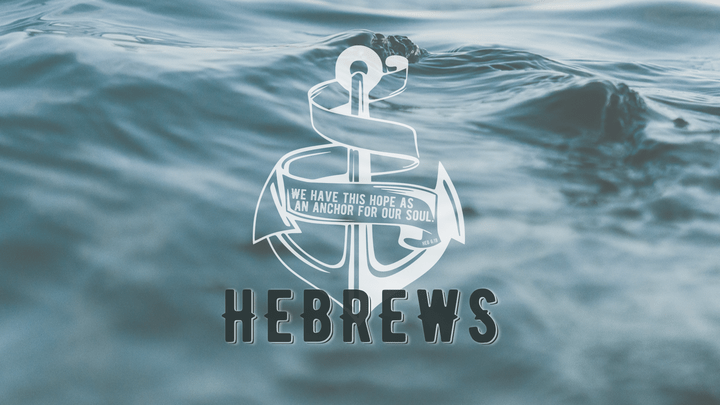 Women: Hebrews AM
Hebrews (A Precept Upon Precept Study)
This fall, in our 11-week study of Hebrews chapters 1-4, you will come to know Jesus, your Merciful High Priest. You will study and learn what the book of Hebrews has to teach us about how and what God has spoken to us in His Son; what He says about Jesus, angels and our great salvation.
This will be step one of a year in the book of Hebrews, coming to know the one-ness of the Old and New Testaments as well as how Jesus is the centrepiece of it all. You will learn the difference between Old and New covenants as well as the purpose behind the sacrificial system presented in Exodus and Leviticus. This book will tie it all together and bridge the seeming gap in a way that we pray will minister to you deeply.
Commitment includes 4-5 hours of personal study/week (all instructions provided in your study workbook), weekly Monday night attendance in a discussion group, and large group teaching. All three pieces are so valuable for getting the most out of your study
Pre-registration is now closed but you are still welcome to join! Please contact preceptthursdays@gmail.com for more information.
Childcare Is Available
For those signing up for childcare, we would kindly ask that you please stay committed to the ENTIRE term as our space is limited and we would like to fully utilize this service to accommodate the moms that are dedicated and faithful in attendance. Thank you!
The cost of childcare is $3/child/visit. You may choose to prepay or pay per week. Please note that if you choose to prepay for visits and end up missing a session or more we will carry it over to another visit.
Register For Childcare