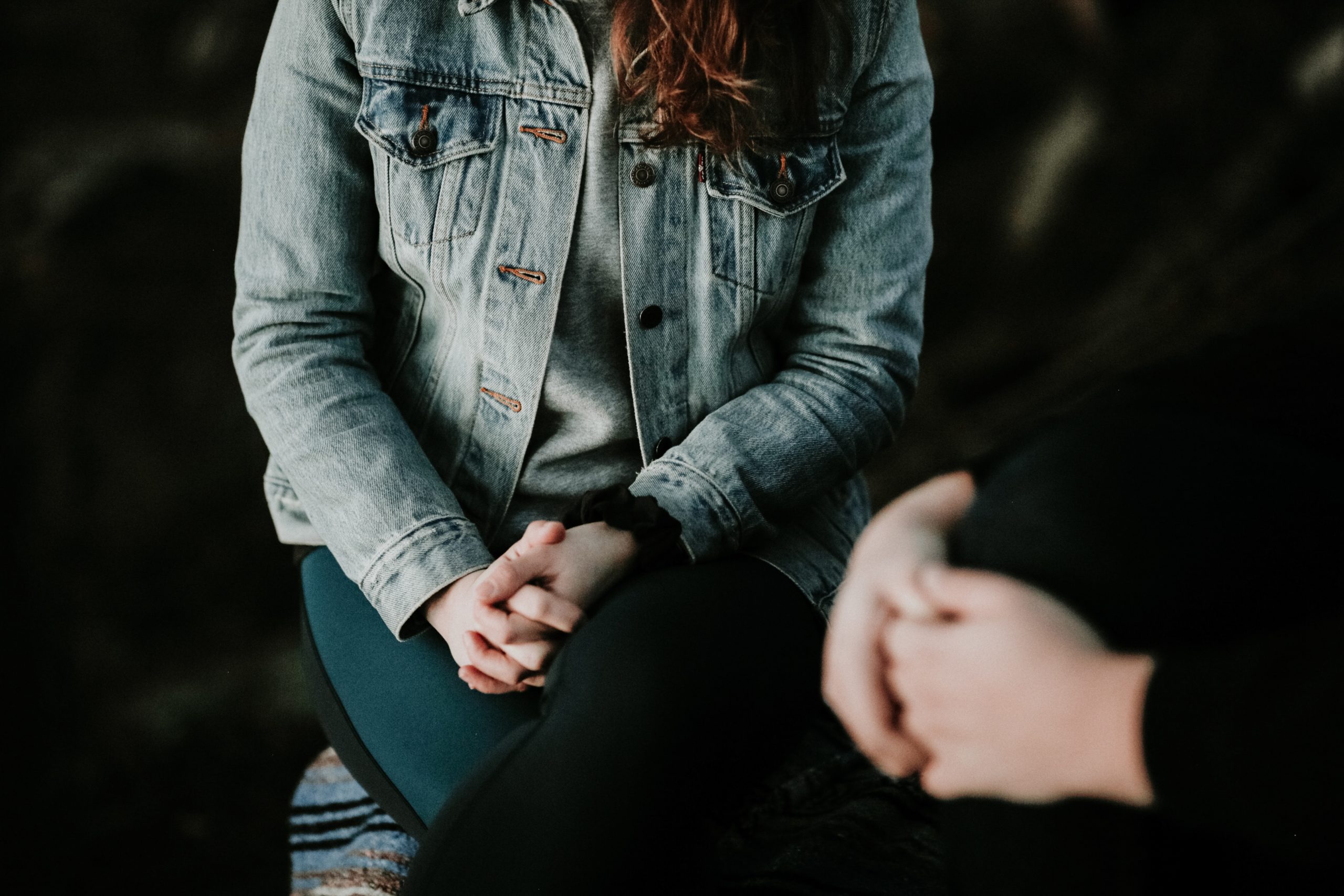 Griefshare
It hurts to lose someone. GriefShare is a friendly, caring group of people who will walk alongside you through one of life's most difficult experiences. You don't have to go through the grieving process alone. GriefShare is led by people who understand what you are going through and want to help. GriefShare meets weekly in 13 week cycles. Each week will include a time of dvd teaching and discussion time.
Any type of grief is welcome.
Our next Session begins October 5, 2021. Runs weekly on Tuesday evenings from 7-9pm at the Downes Road Campus. Cost: $20 per person. Click HERE to register today!
If you need to talk someone please reach out to our care team. [email protected]