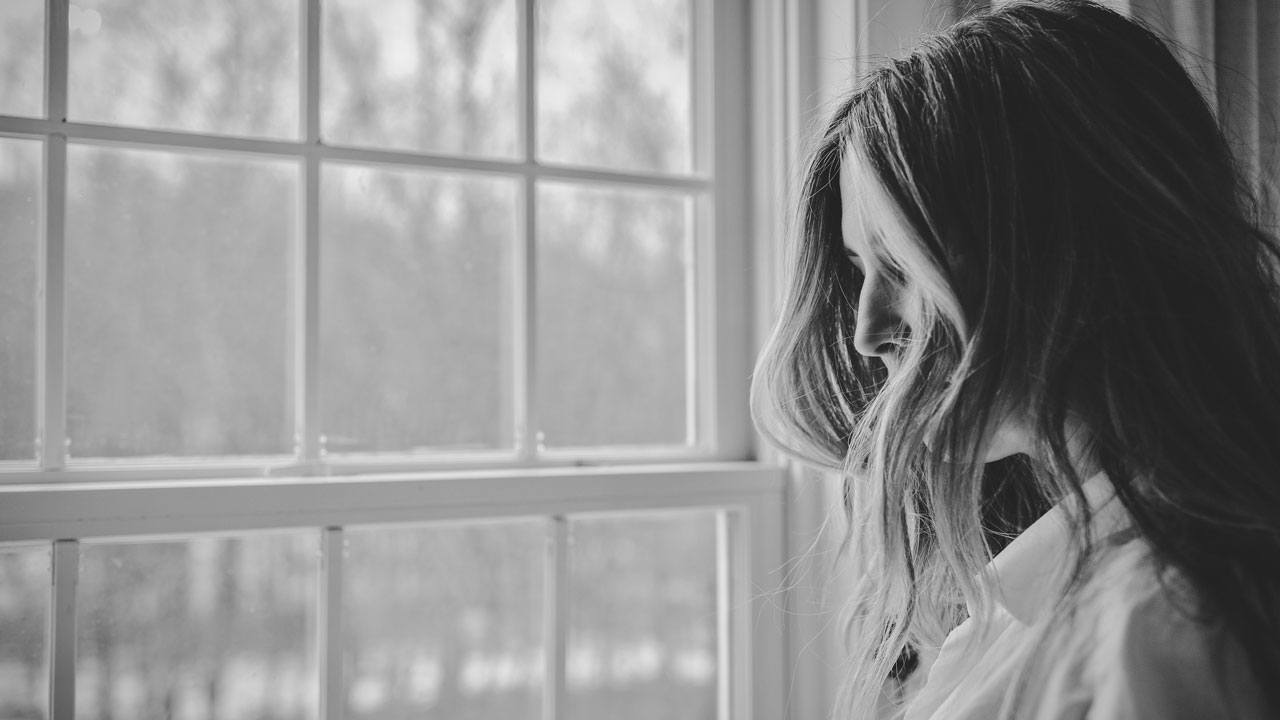 GriefShare
It hurts to lose someone. GriefShare is a friendly, caring group of people who will walk alongside you through one of life's most difficult experiences. You don't have to go through the grieving process alone. GriefShare is led by people who understand what you are going through and want to help. GriefShare meets weekly in 13week cycles. Each week will include a time of dvd teaching and discussion time.
Any type of grief is welcome.
We are currently working on a start date. Register below to get the most current updated info when it becomes available.
If you have any questions please email Diana at ddyck@northview.org