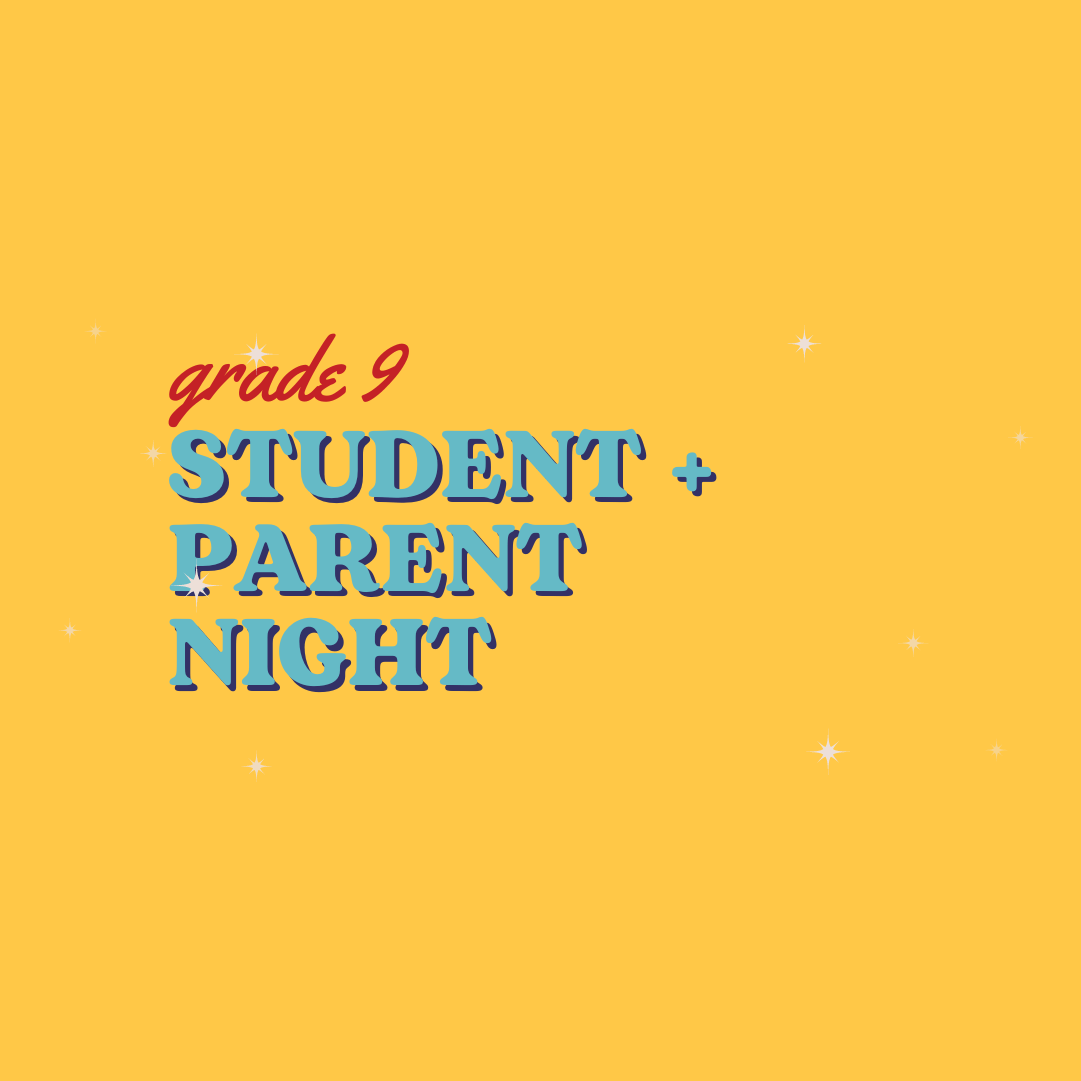 Grade 9: Student + Parent Night
Grade 9 Students + Parents!!
On September 8th, we are hosting a grade 9 night for all grade 9 students to come to hang out and meet some of their leaders!!! We will be meeting in Center Court!
At the same time, Luke is inviting all grade 9 parents/guardians to come & hear our discipleship philosophy for NHSY and to spend time praying for their students and the upcoming ministry year. This meeting will be happening in West Court!
Please email Jess (jvanrees@northview.org) with ANY questions!
We look forward to seeing you there 🙂