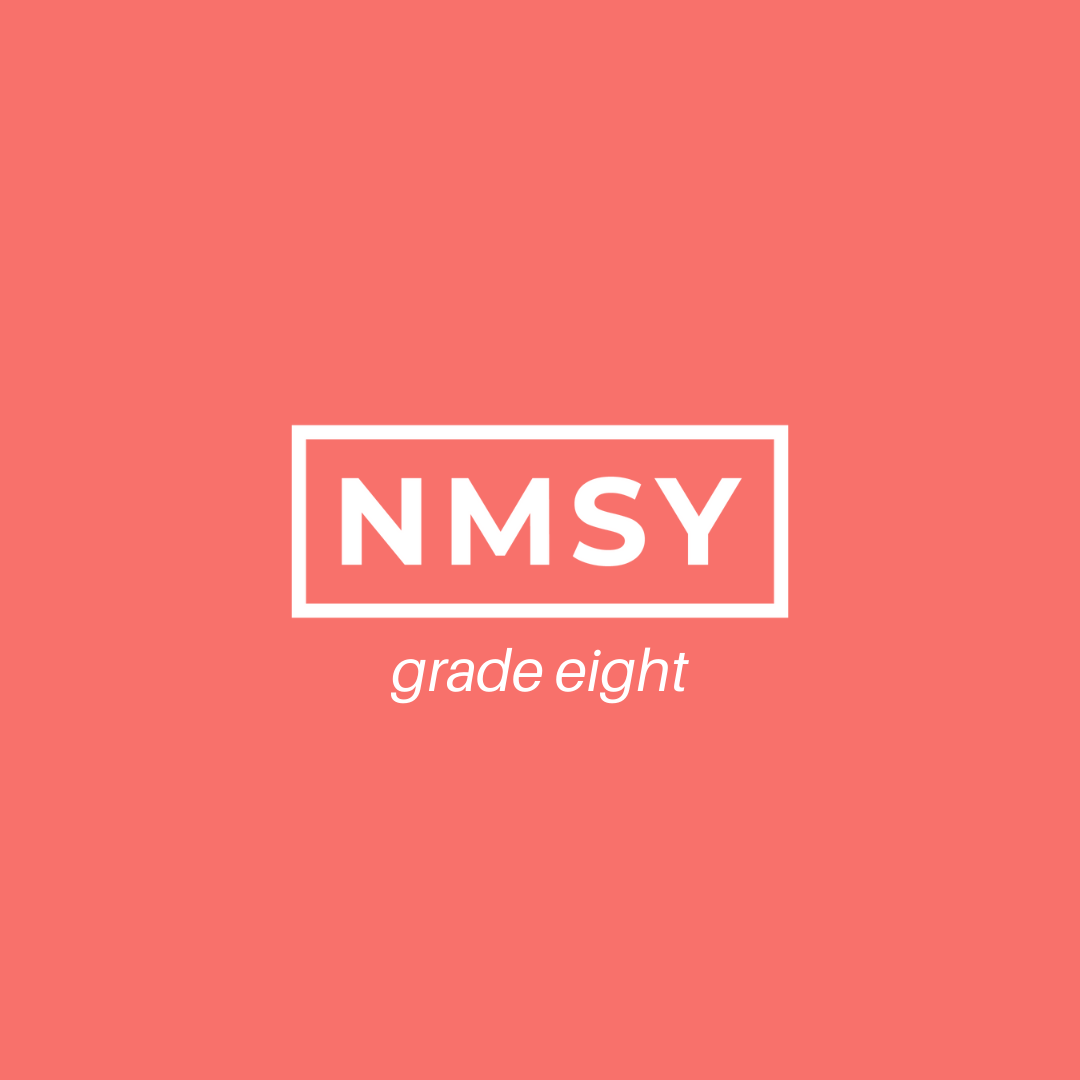 Grade 8 Campus Night- CANCELLED
Due to possible COVID 19 exposure on our staff within our Downes Road office, Fraser Health has asked we close our office for 10 days. They don't see any significant risk for anyone except for our staff and have not closed any other space on our site nor our other campuses. Because of our Downes Rd staff's possible exposure, we are not permitted to have staff and pastors who have been at the Downes Rd office host live events during this period. so, due to the pragmatic challenges and out of an abundance of caution, we will be not be having a Grade 8 Campus night this week. 
If the weather is nice, both grade 7 & grade 8 core groups will be meeting at their assigned park.