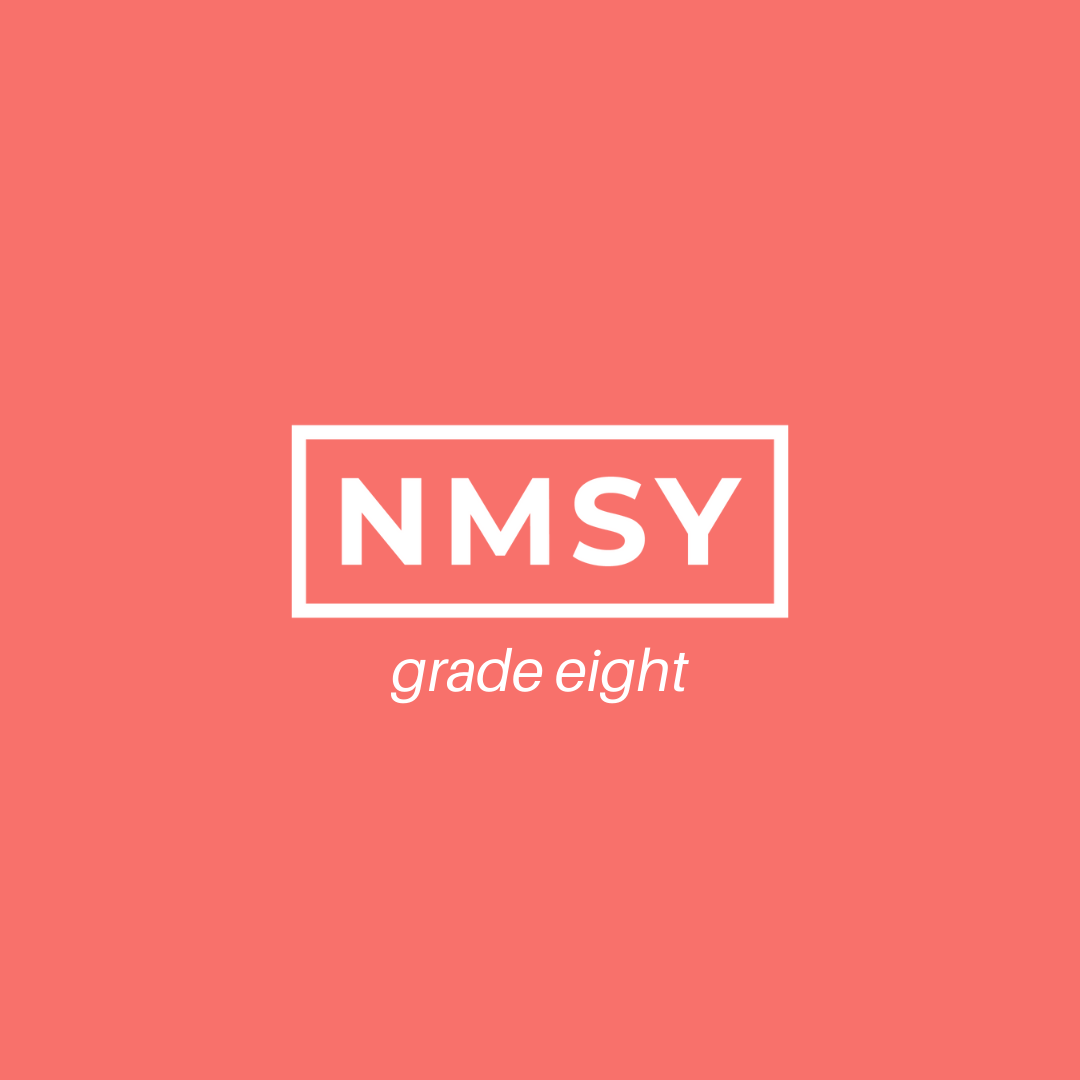 Grade 8 Campus Night
Join us for a Grade 8 Campus Night! We will be playing some games, hanging out with friends and leaders, and learning about what it means to be a disciple of Jesus.  Pickup and dropoff at the West Court entrance.
The  current health order provides an exception to the "no gathering rule" for programs pertaining to children and youth under 21, as stated here:
Structured extracurricular activities and programs for people 21 years of age and younger can continue to operate with a COVID-19 Safety Plan in place and must be supervised by an adult.      
A couple of other things to note:-Arrival time: We ask that students arrive no earlier than 10 minutes prior to the youth event. 
-registration is required to attend this event. No admittance will be permitted without having previously registered
-Students must observe physical distancing during the whole duration of the event. Students cannot sit together if they are not in the same household.
-students must sanitize and answer health screening questions upon arrival. If you are not feeling well, please stay home. 
-Masks are required at all times.