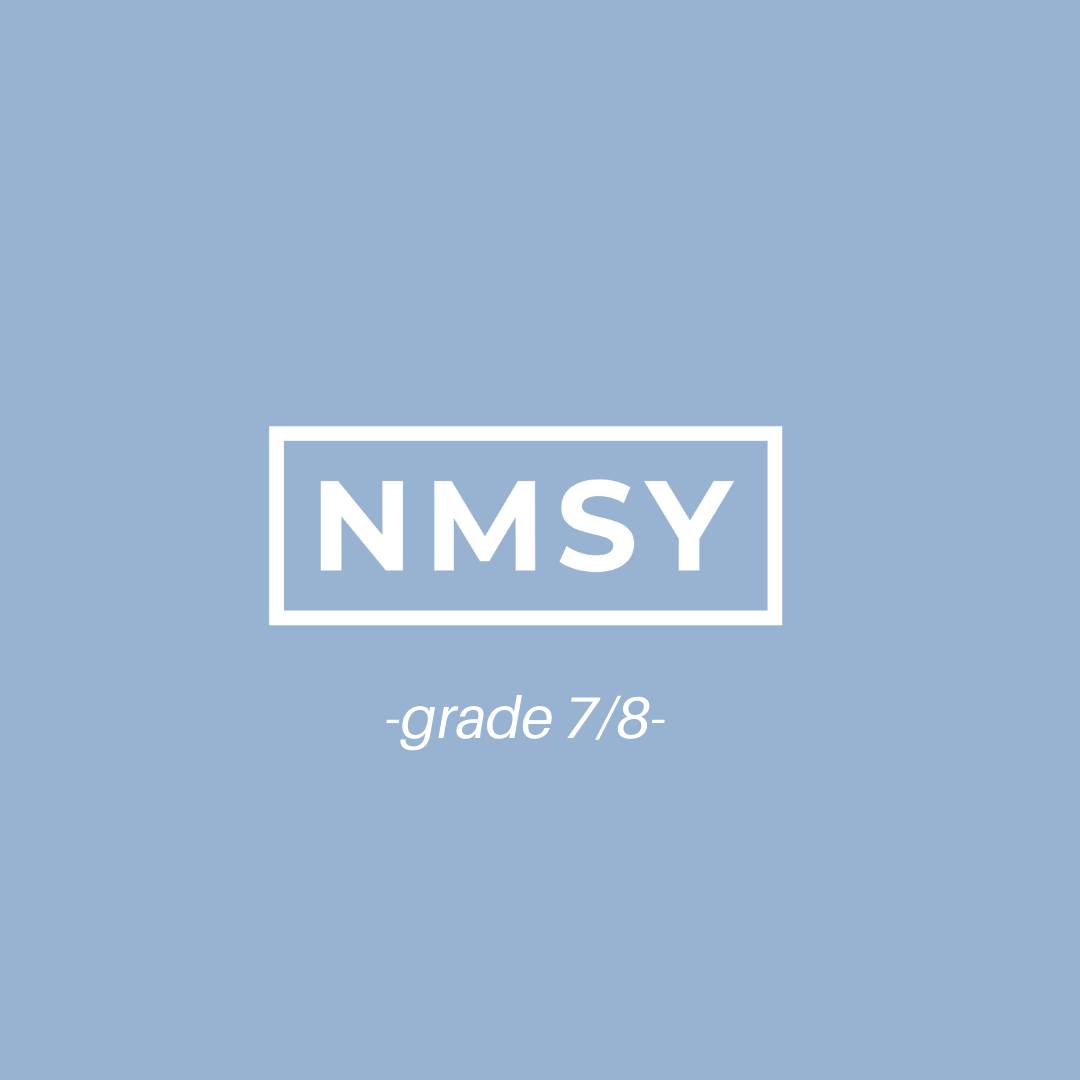 Grade 7/8 Campus Night
Join us for a time of interactive activities, large group Bible teaching, small (core) group discussion, refreshments and great youth leaders. We seek to foster an energetic, welcoming, Christ-Centered environment for our Northview youth to invite their circle of friends to. Meet at the West Court entrance at the back of the church!
Our discipleship process is rooted in the unchanging relevance of God's Word and the eternal hope that we have in the Gospel of Jesus Christ.