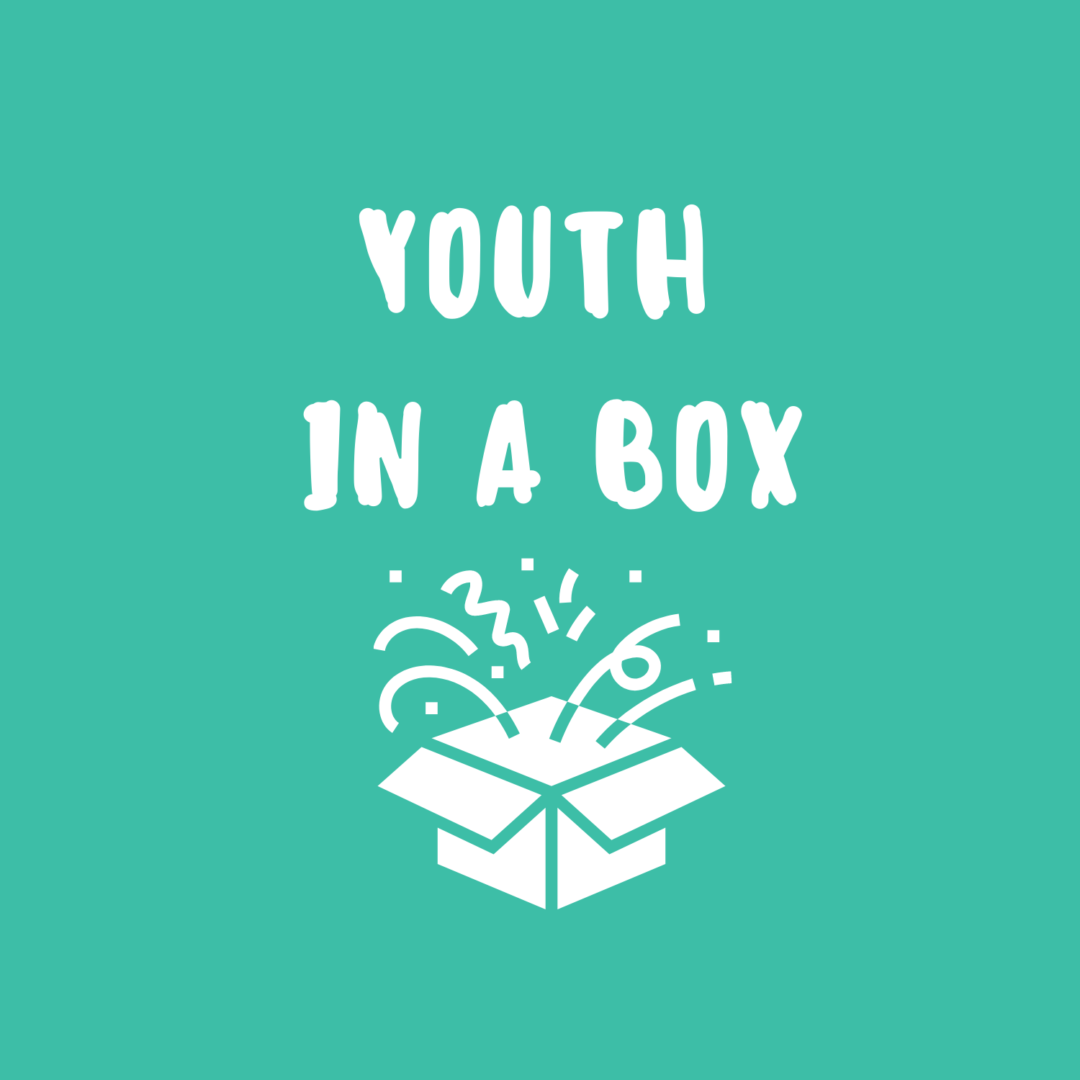 Grade 7/8 Youth in a Box
We are assembling Youth in a Box kits that we will be delivering to your homes on either December 16 or December 17.
The kits will include a lesson, crafts, projects, prizes, etc. Online Registration is required if you are interested in receiving one of these. The first registration will open Wednesday December 9th at 9am and close Saturday December 12th at 5:00pm.
We are personally delivering these in order that the youth can experience the "personal" touch from the leaders, even if we are just dropping them on your doorstep. While the kits can be explored by just your middle school student, there will also be opportunity for the family to engage with the material. There is no cost for the kits.