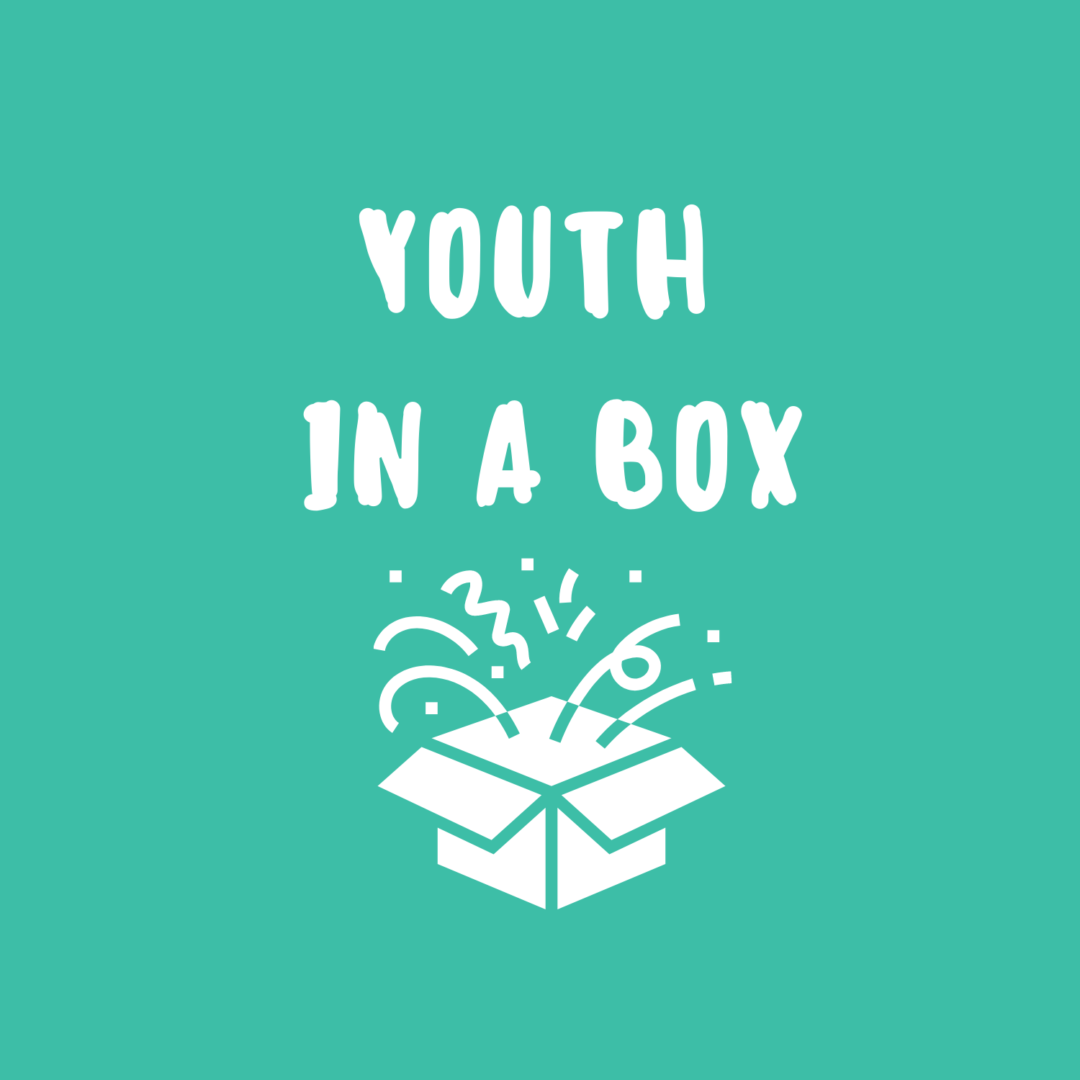 Grade 7/8 Youth in a Box #5
We are assembling our fifth Youth in a Box kits that we will either be delivering to your homes between February 16-18 or we will have the option for you to pick up a kit at the church instead. Even if you received a kit last time, or the time before that, you can sign up to get another one!
The kits will include a lesson, crafts, projects, and prizes and will include all different items than last time! Online Registration is required if you are interested in receiving one of these. Registration will open Wednesday February 10 at 9:00am and will close Saturday February 13 at 5:00pm.
While the kits can be explored by just your middle school student, there will also be opportunity for the family to engage with the material.
There is no cost for the kits.
Registration opens Wednesday, February 10 at 9am and closes Friday February 12 at 5pm.