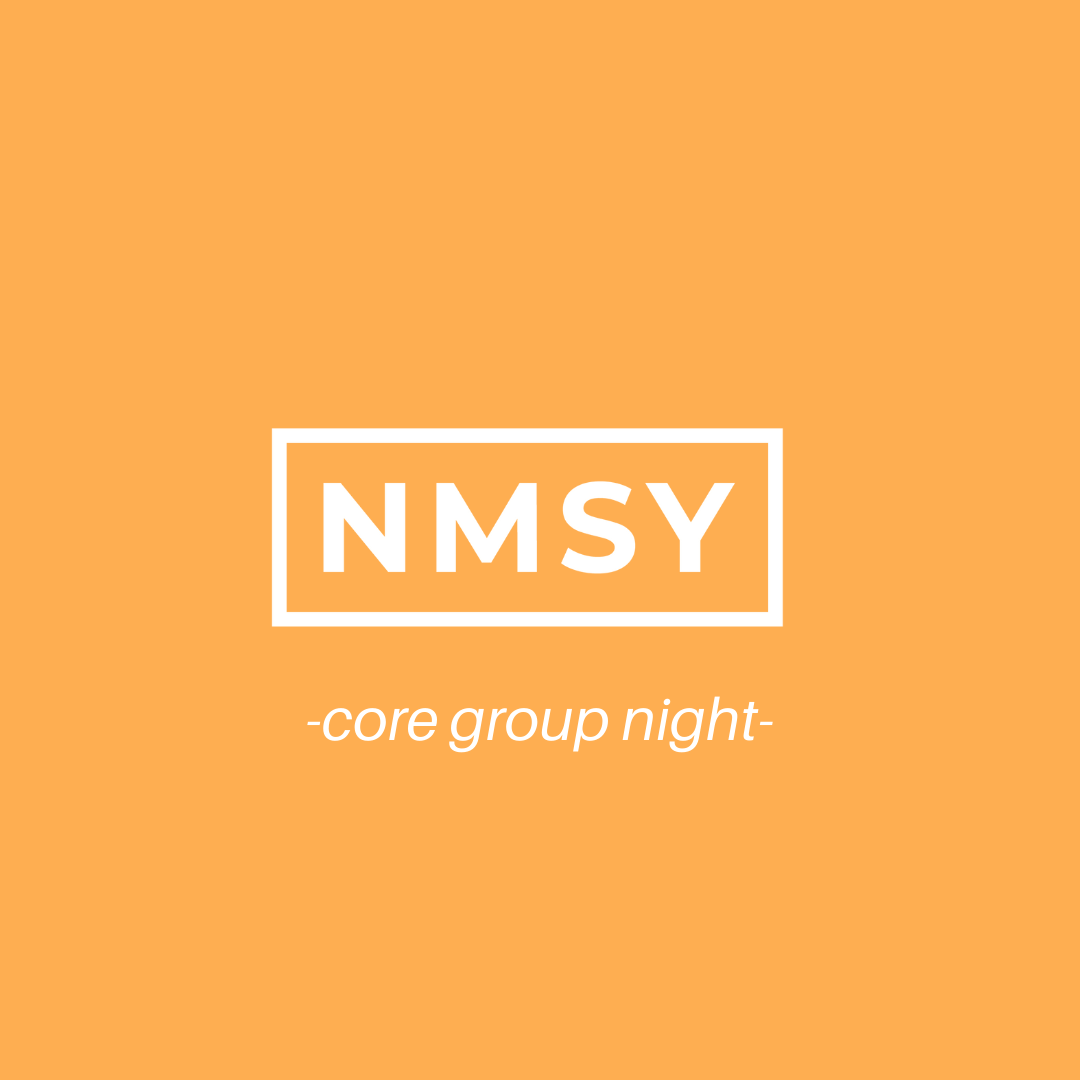 Grade 7/8 Core Group Night
Core groups are a home-based time of a small group of students sharing highs and lows of the week, praying together, and digging into the Word together. If you aren't in a core group and would like to be added to one, let us know!
Core group meeting locations are posted below.
Please email Pastor Dan at [email protected] if your son/daughter is not signed up for a Core Group or if they are not sure who their leaders are. 
Leaders

Meeting Location

Sydney, Hayden

2228 Lefeuvre Rd.

Morgan, Jaxon

3049 Stevens St.

Grace, Brielle

34741 3 Avenue.

Walk around left side of the house, through the gate and basement suite door is in the back.

Emily A, Ella T

30301 Townshipline Rd.

Annika, Ella W

28086 Myrtle Ave.

Madi, Kaitlan

Meet at the church.

Enter at Family Entrance & head downstairs to the Youth Lounge.

All Boys Core Groups

Meet at the church.