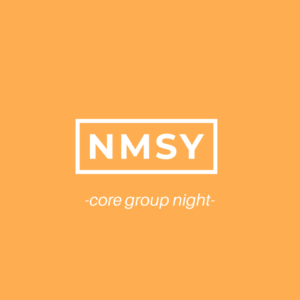 Grade 7/8 Core Group Night
Core groups are a home-based time of a small group of students sharing highs and lows of the week, praying together, and digging into the Word together.  See below for group times and locations.
Sydney, Hayden, Grace
Going to Grace's grandparents! 381 Short Rd. Time: 7-9pm. Dress for the weather and bring blankets if you want.
Morgan, Jaxon
Bowling at Galaxy Bowl! Time: 7:15-8:45pm. Cost: $7
Emily A, Ella T
Meet at Emily's house: 30301 Townshipline rd, Time: 7-9pm
Annika, Ella W
Meet at Annika's house: 28086 Myrtle Ave., Time: 7-9pm
Madi, Kaitlan
Hanging out with Annika & Ella W's Core grp at Annika's house! 28086 Myrtle Ave., Time: 7-9pm
Devin & Bryce
Going to Extreme AirPark in Langley. Details have been emailed to all parents.
Mitchell & Ethan D

Unfortunately we will have to postpone the guys' Core grps scheduled to meet at the church tonight, as Northview is the emergency triage location for individuals who had to vacate their apartments due to an early morning apartment fire.

Hunter, Will, & Connor
Matt & Sam
Evan & Caleb O
Registration is not required.