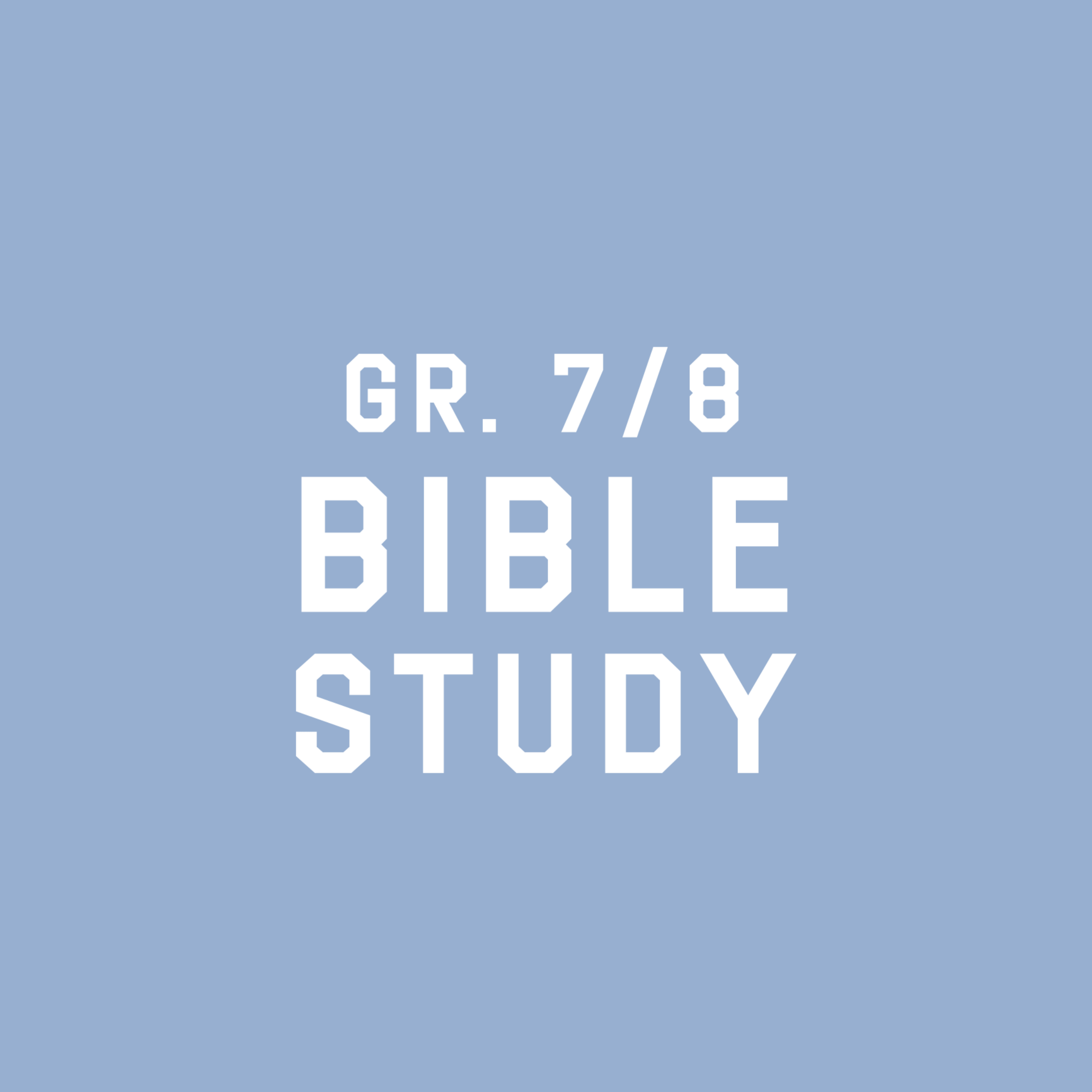 Grade 7/8 Bible Study
Join us on Thursday afternoons from 3-4:30pm for a time of community, refreshments, and study. If you can't come right at 3, no worries, as we start off by playing games and eating snacks. Meet at the Family Entrance at the back of the church. The study will be taking place in the youth lounge.
We are employing the Inductive Bible Study method. This method utilizes three tools: #1 Observation (what does the Bible say) #2 Interpretation (what does this mean) and #3 Application (what do I do?). This is a very effective method of study that allows the youth to enthusiastically engage with the text.
Registration Is not required.