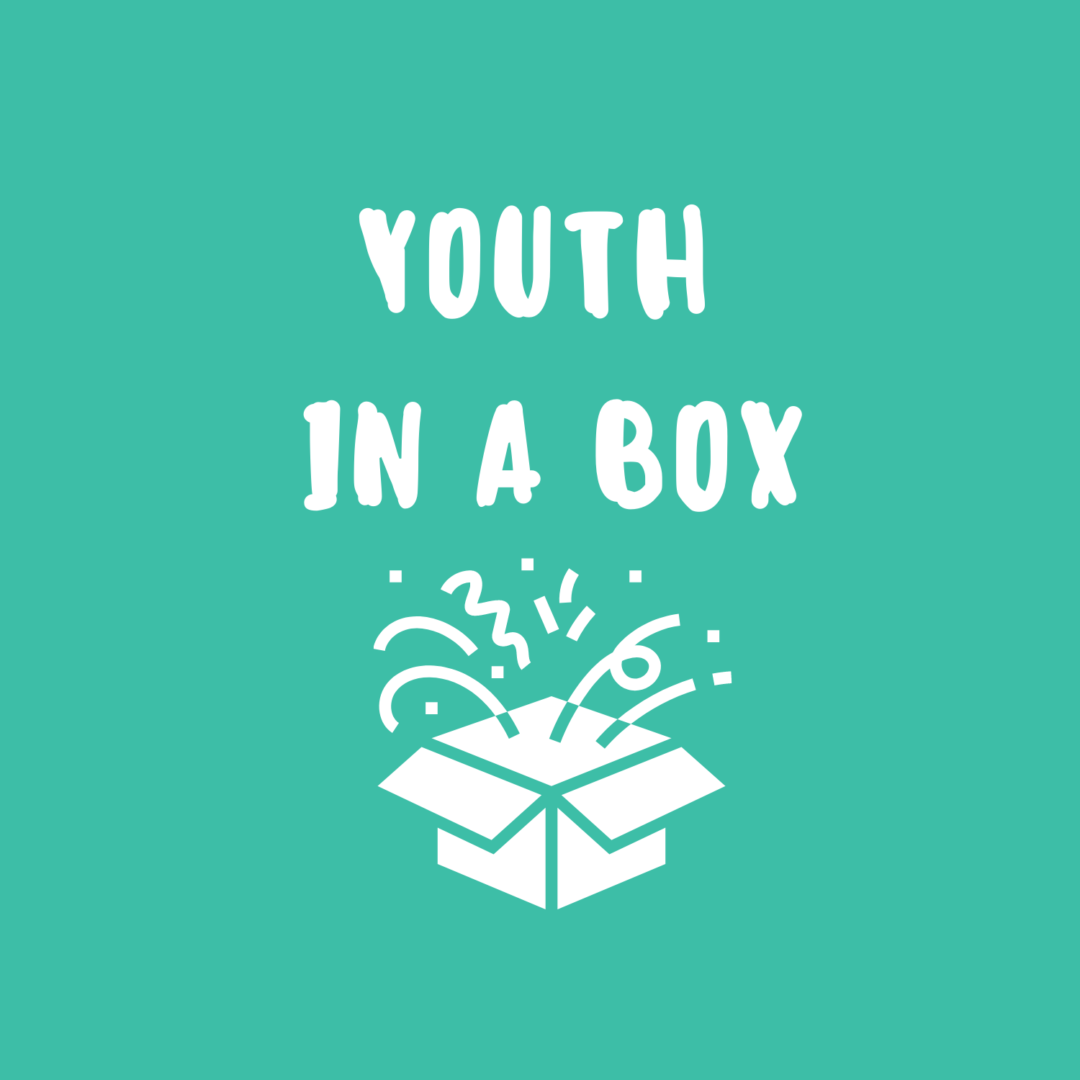 Grade 6 Youth in a Box #3
Sign up for our third round of Youth in a Box kits! Each kit will include a lesson, activities, prizes and more!
This time, you will have the option of either having a kit delivered to your home or to pick one up at the church instead.
We will be delivering the kits in the afternoon between January 18-21.
Registration opens on Wednesday, January 13 at 9am and closes Saturday, January 16 at 5pm.