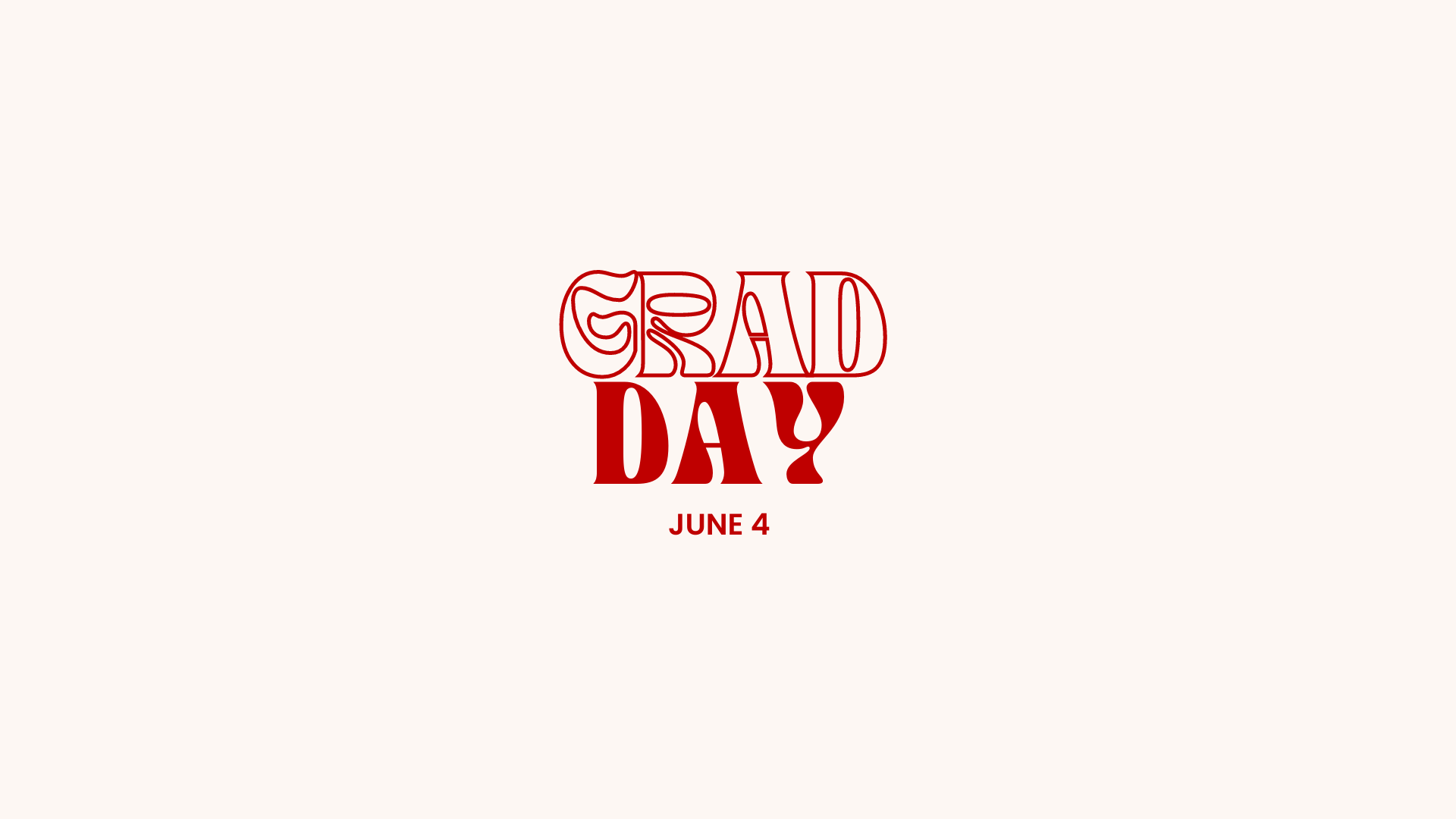 GRAD DAY
HEY GRADS!
Luke and Jess love you so much, that we wanted to spend one full day celebrating + hanging with y'all.
WHAT TO EXPECT:
10:30am-5:00pm (ish) – Wide Games / Lunch / Free Time
5:30pm-7:30pm (ish) – Semi-Formal Grad Blessing Dinner* (Parents are invited + encouraged to come!!!)
7:30pm-10:30pm (ish) – More games, Testimonies + a Campfire
*The Grad Blessing dinner is a NHSY tradition, and it is a sweet evening where Luke and Jess, your Youth Leaders and your parents will spend time encouraging and blessing you as you graduate high school!
Please email Jess (jvanrees@northview.org) with any questions 🙂