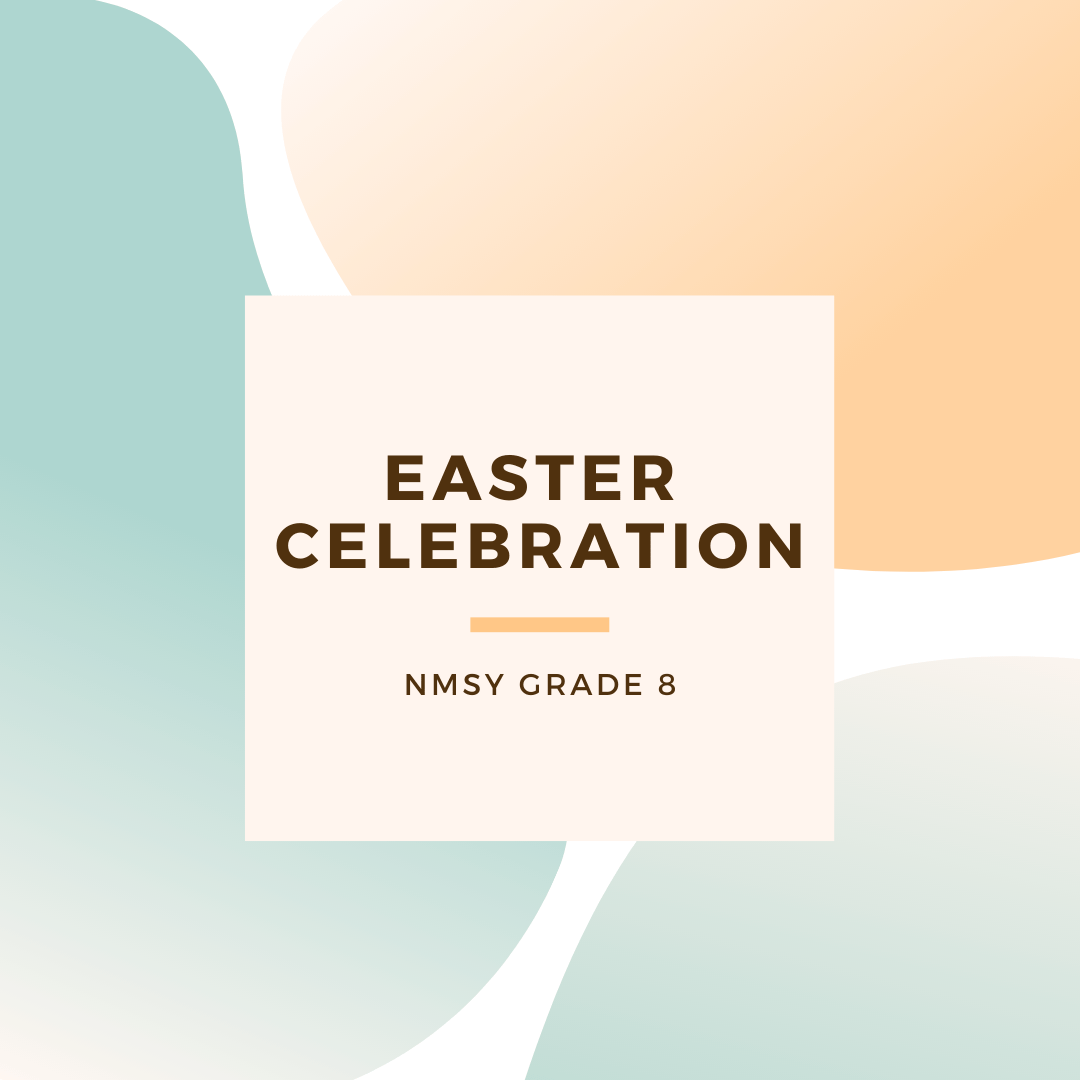 Gr. 8 Easter Celebration
Join us for our Grade 8 Youth Easter Celebration! We will be playing some games, hanging out with friends and leaders, and celebrating our saviour, Jesus Christ!  Pickup and dropoff at the West Court Entrance.
A couple of things to note:
-Arrival time: We ask that students arrive no earlier than 10 minutes prior to the youth event.
-registration is required to attend this event. No admittance will be permitted without having previously registered
-Students must observe physical distancing during the whole duration of the event. Students cannot sit together if they are not in the same household.
-Masks are required at all times
-students must sanitize and answer health screening questions upon arrival. If you are not feeling well, please stay home.