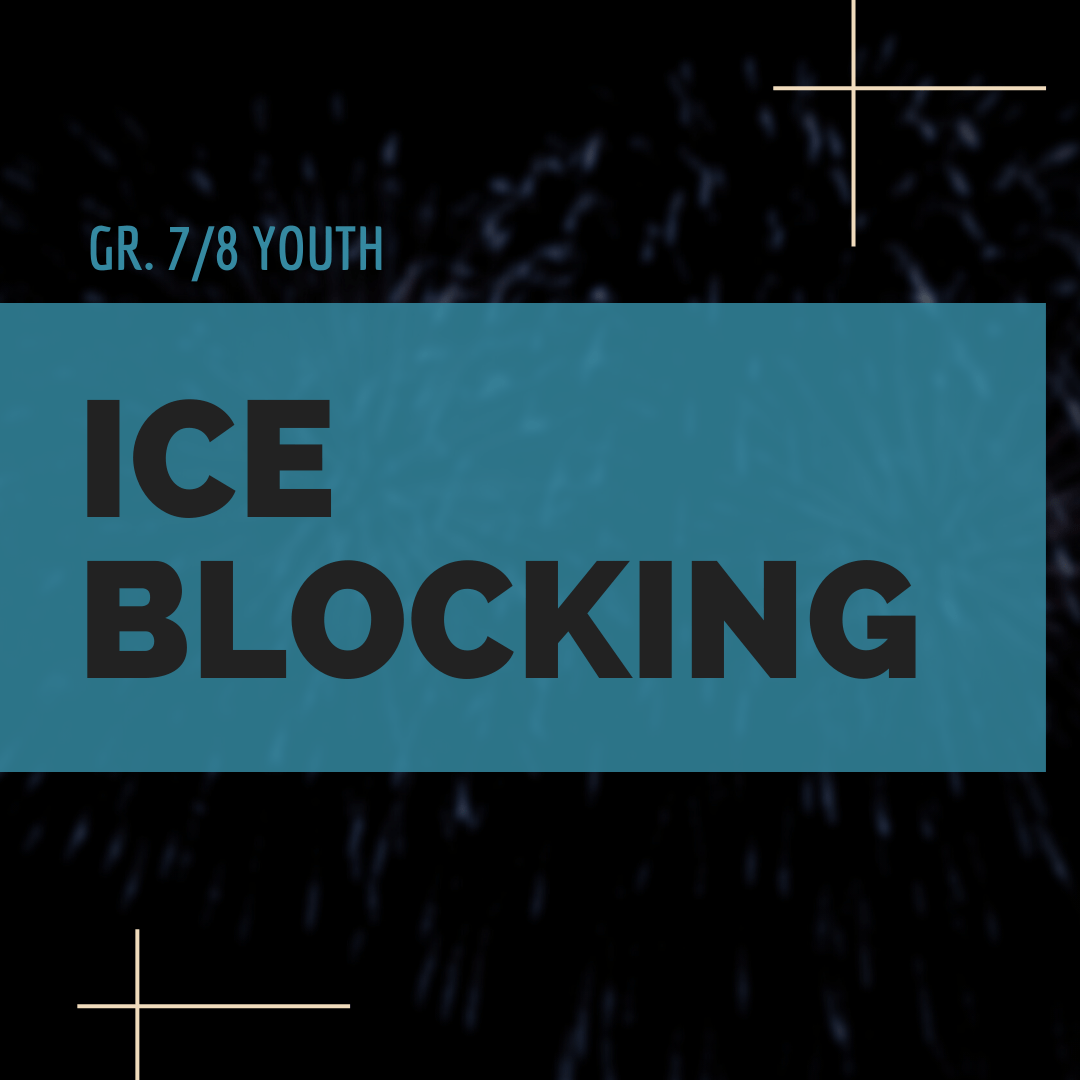 Gr. 7/8 Youth – Ice Blocking at Rotary Stadium
Join us for a fun night of ICE BLOCKING!
It will be a great time to hang out with our youth community, race down the hill on an iceblock, play games in the field and hang out with our awesome youth leaders 🙂
Gr. 7/8 Youth
April 19          7:00-8:30pm
Cost: $5 (includes the ice block and snacks)
Wear gloves and clothes that can get dirty.
Meet at Rotary Stadium in the parking lot – 32470 Haida Dr, Abbotsford