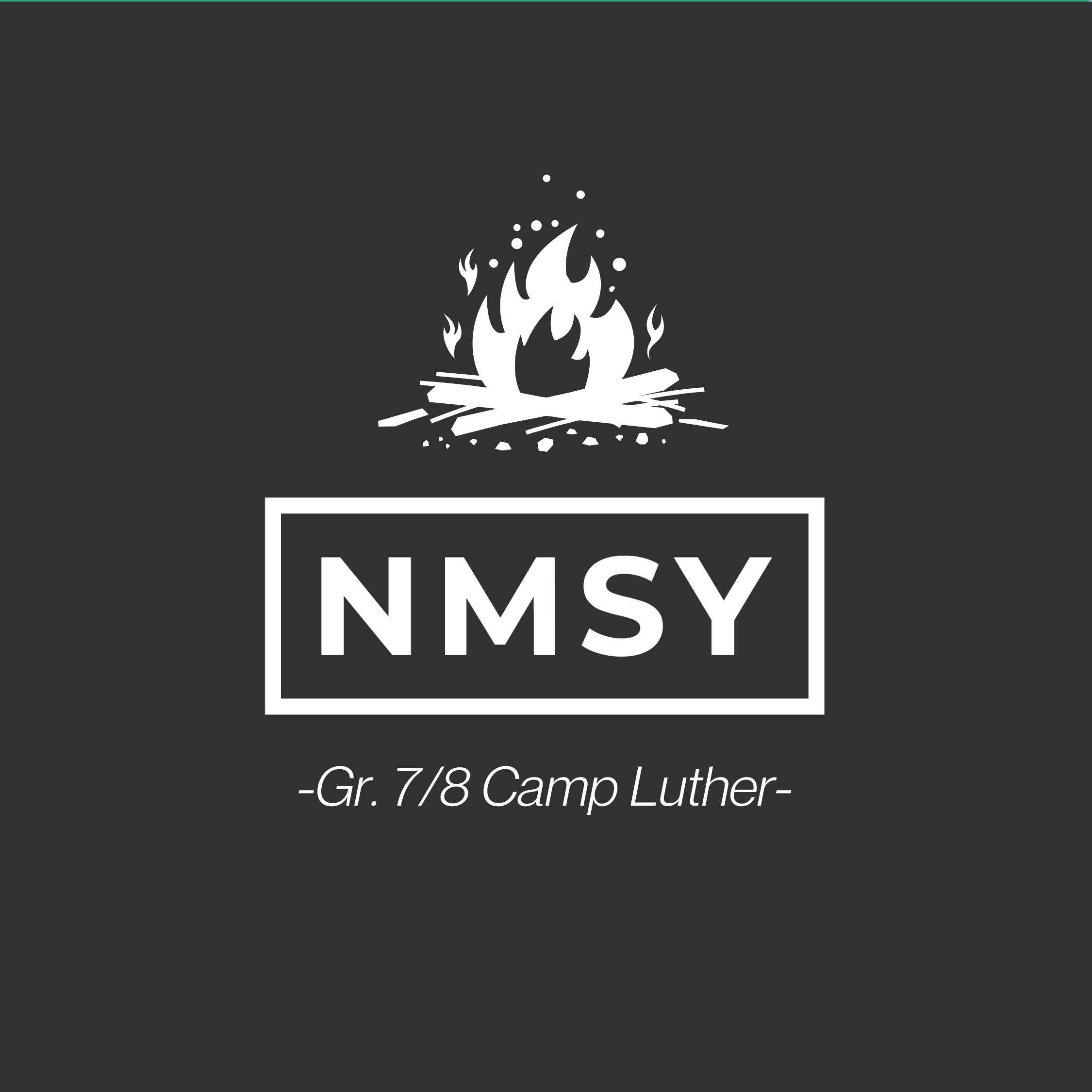 Gr. 7/8 Youth – Camp Luther evening!
We're going to Camp Luther for the evening & hanging out with the Northview Mission Middle School group!
Special time:6-9pm
Meet at the church by 6:00pm where we will all pile onto buses and be leaving the church by 6:10! (We will arrive back at the church by 9:00pm).
We will be having BBQ hot dogs for dinner, playing camp games, and doing Bible teaching on the beach by the fire pit! It's going to be a blast!!
***There is no cost, but your son/daughter must be registered by Tues May 31 2pm to ensure a bus seat