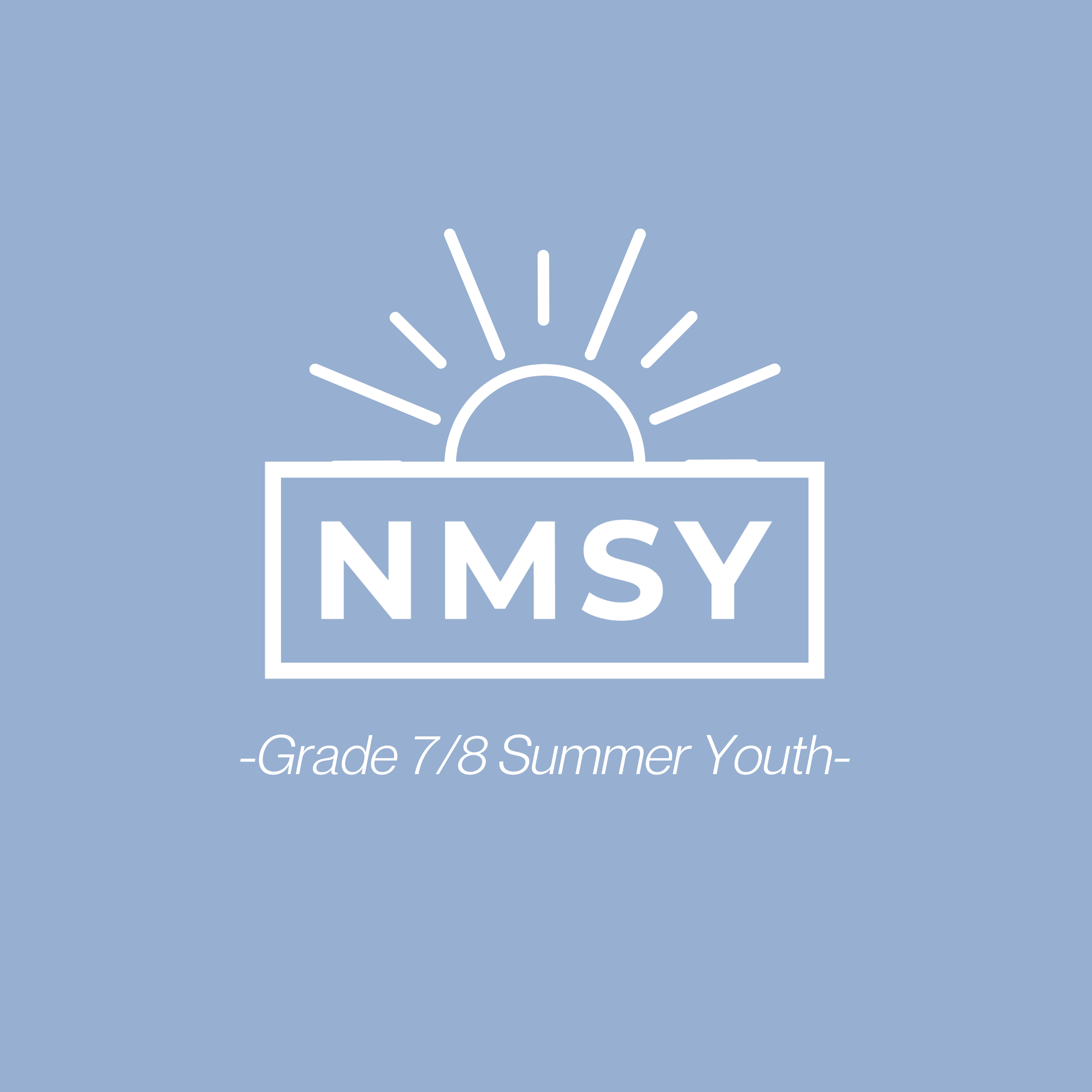 Gr. 7/8 Summer Youth Night – Water Night!
(*This youth night is to replace the Camp Luther Day which has been cancelled*)
Come ready to get wet! Assorted water games plus our famous 100' slip'n'slide! All wrapped up with a tasty slice of Bible teaching! Make sure you bring a towel and either a bathing suit or clothes you can get wet in. Plus you get a free tasty snack!
***If this is your first time attending our ministry events, please remember to fill out our Youth Enrolment Form. You only need to do it once 🙂