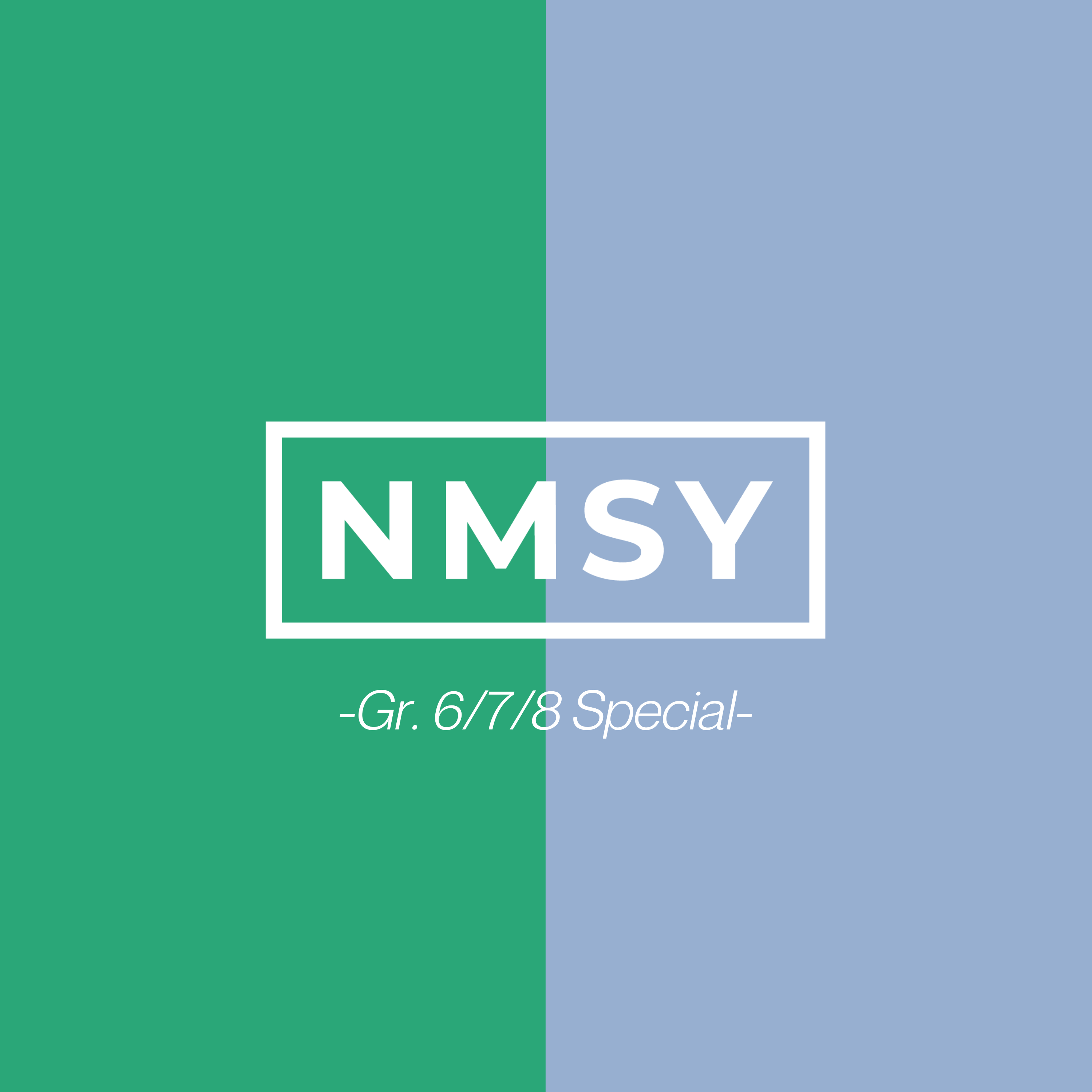 Gr. 6/7/8 Special!
Gr. 6/7/8 are all welcome!
This Tues May 24 is our once-a-year Gr6,7,8 Youth Gathering!!
7-9pm
Drop off at Westcourt entrance
Gives the Gr6 youth a taste of our Gr7/8 Youth evening & our awesome Gr7/8 Youth leaders
**and we're celebrating our gr7/8 grads
We can't wait to see everyone!