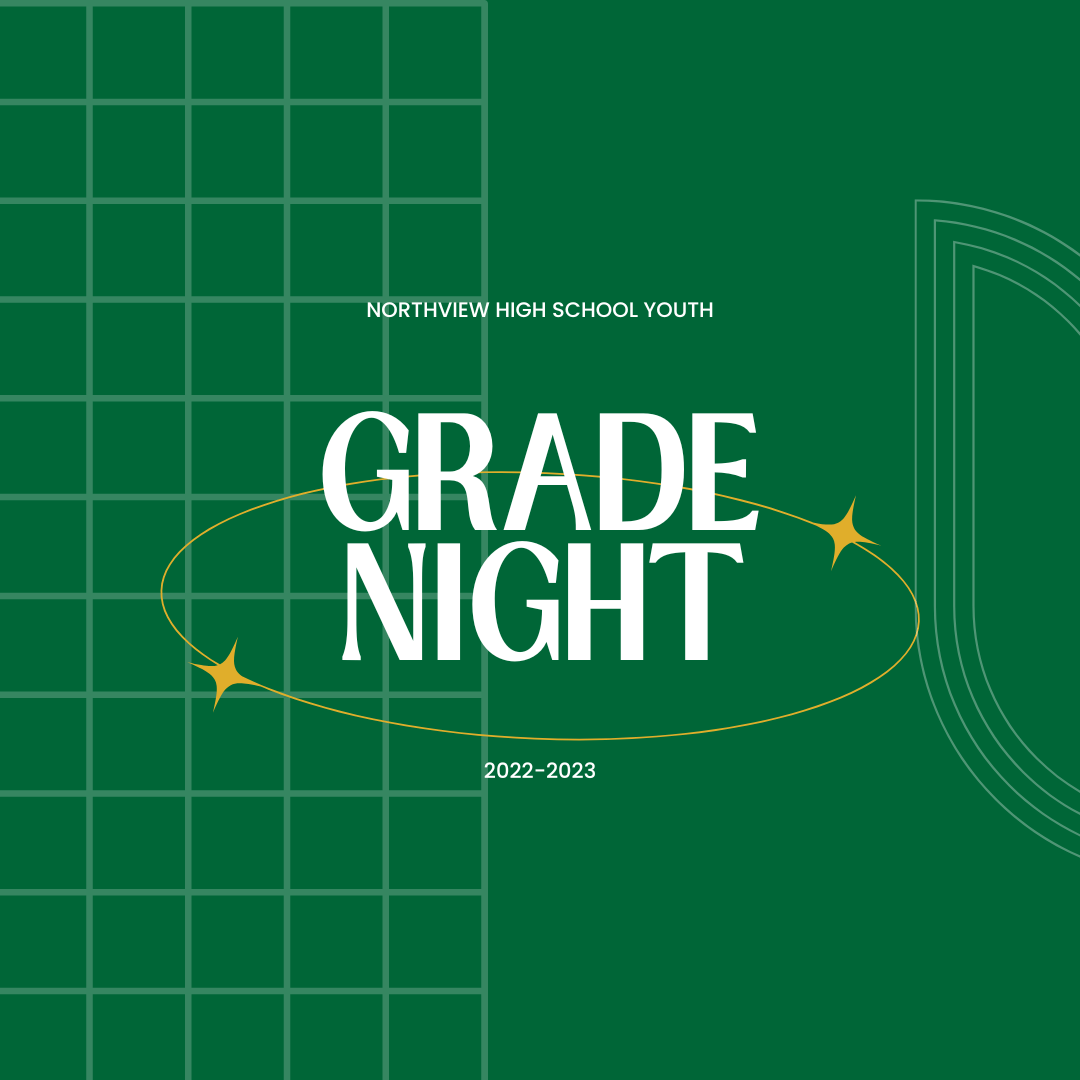 Gr. 11 + 12's : Grade Night
Hey!
This week, grade 11 + 12's will be meeting in their Grade group.
Grade Nights will occur once a month.  Our hope for these nights is that students and leaders will get to know students outside of their core group and grow in friendship. Each grade night will consist of snacks, games and an intentional large group discussion about our sermon series. 
Gr. 11's will always meet in West Court. Grade 12's will always meet in Center Court. 
Feel free to email Jess ([email protected]) with ANY questions!!