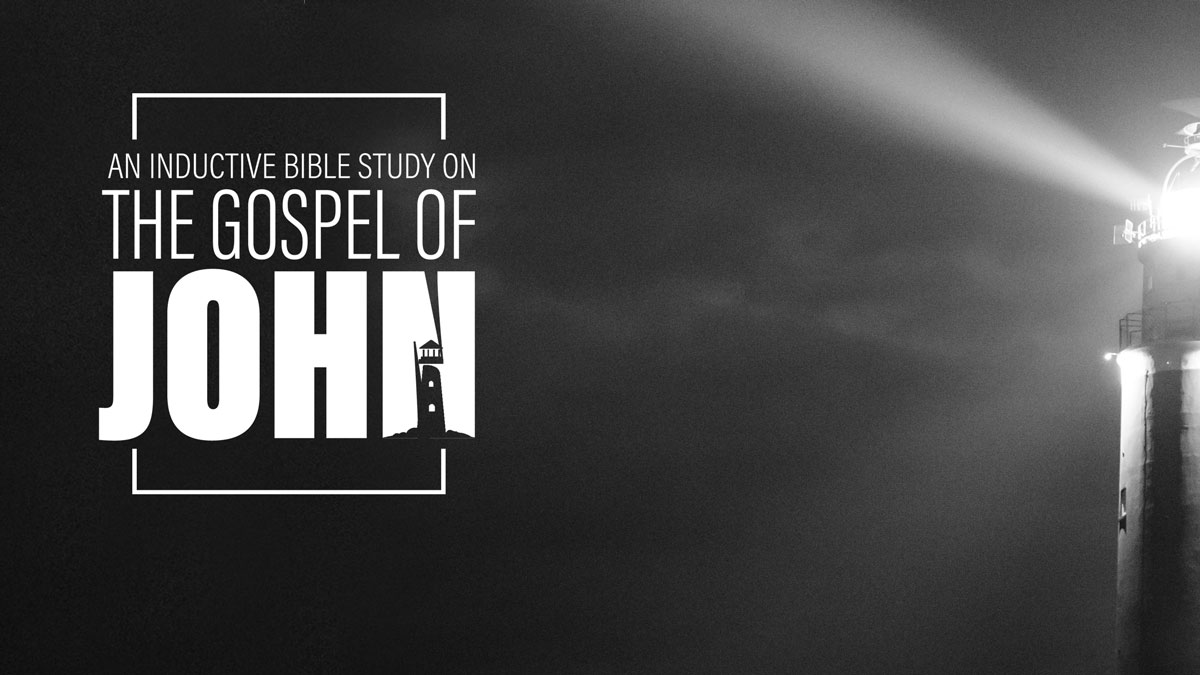 Men: Gospel of John PM
Men's Bible Study is a Bible study-based CG. It is intergenerational and open to men who are single or married, Christian or seekers of God, from Northview or elsewhere.
At Northview, we believe that the words of the Bible are God's very words and are "profitable for teaching, for reproof, for correction, and for training in righteousness", enabling us to be "complete, equipped for every good work." (2 Timothy 3:16b-17). Consequently, the Bible is at the centre of our Bible study. As we sit at tables together and slowly work through a Biblical book, we discover how God wants to challenge, encourage, and change us.
The John study is an inductive Bible study where we take time to observe what the text is saying, interpret what the passage means, and apply the passage to our lives. Each week there is study to be done individually which will walk you through these inductive steps. We then meet on Wednesdays to discuss what we have learned and to listen to teaching on the passage.
Meeting in Center Court