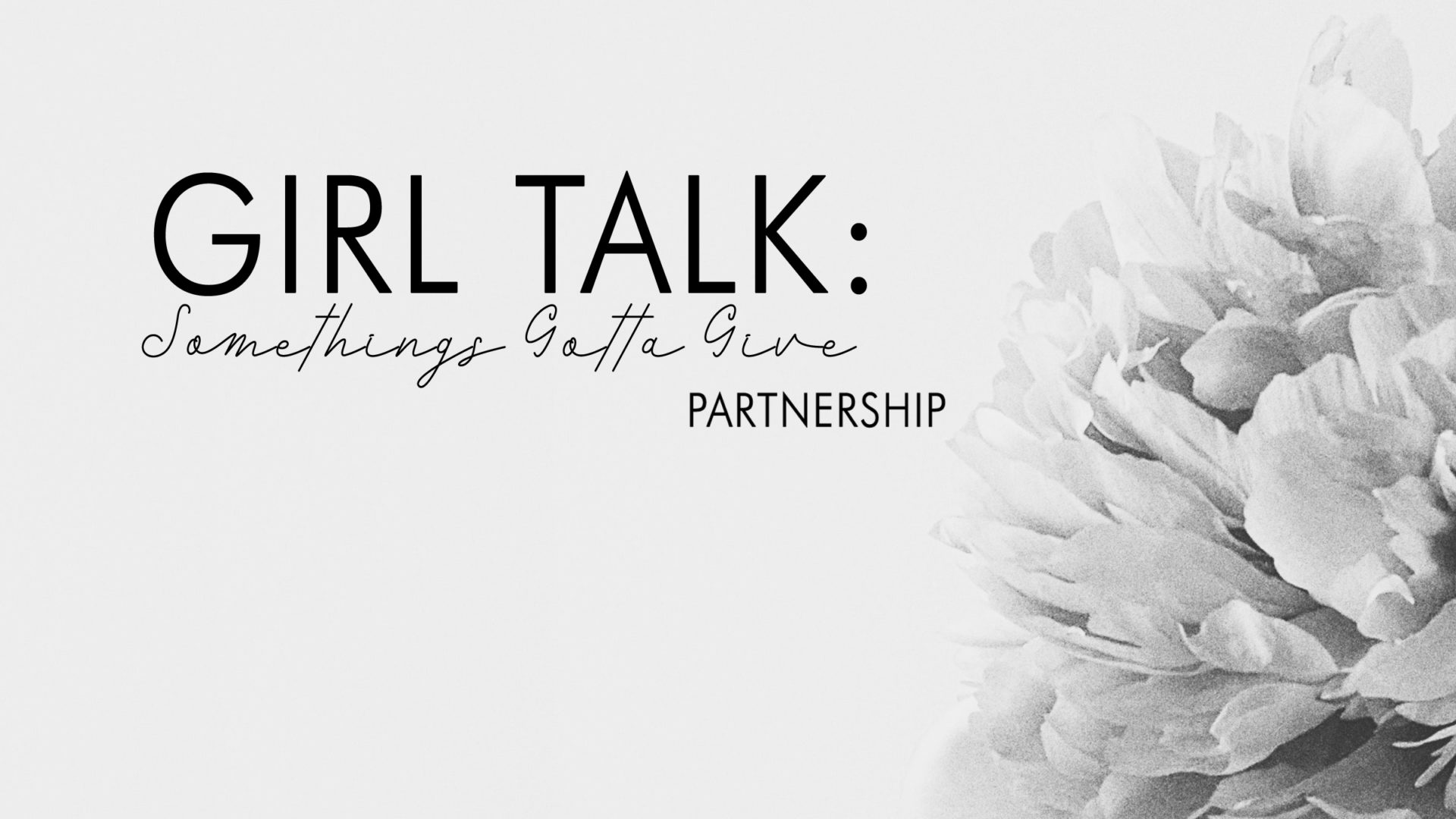 GIRL TALK: Somethings Gotta Give (partnership | 18-30)
THIS EVENT HAS BEEN POSTPONED UNTIL FURTHER NOTICED!
Join us TBA to talk about how this works out in scripture, and how it applies to our relationships today at work, in the church, and in marriage. We'll be taught by Kristal Toews (Pastor of Discipleship) and Thaleia Sawatzky (Pastor of Care), and Emily and Kayla will lead us in songs of worship. Ages 18-30.
PARTNERSHIP – Genesis 1 and 2 tell us that both males and females are created in God's Image (Genesis 1:27), and also that Eve, the first woman, was created to be a helper who is suitable for Adam, the first man (Genesis 2:10). This text is the first Bible passage which talks about men and women working in 'partnership' with one another.