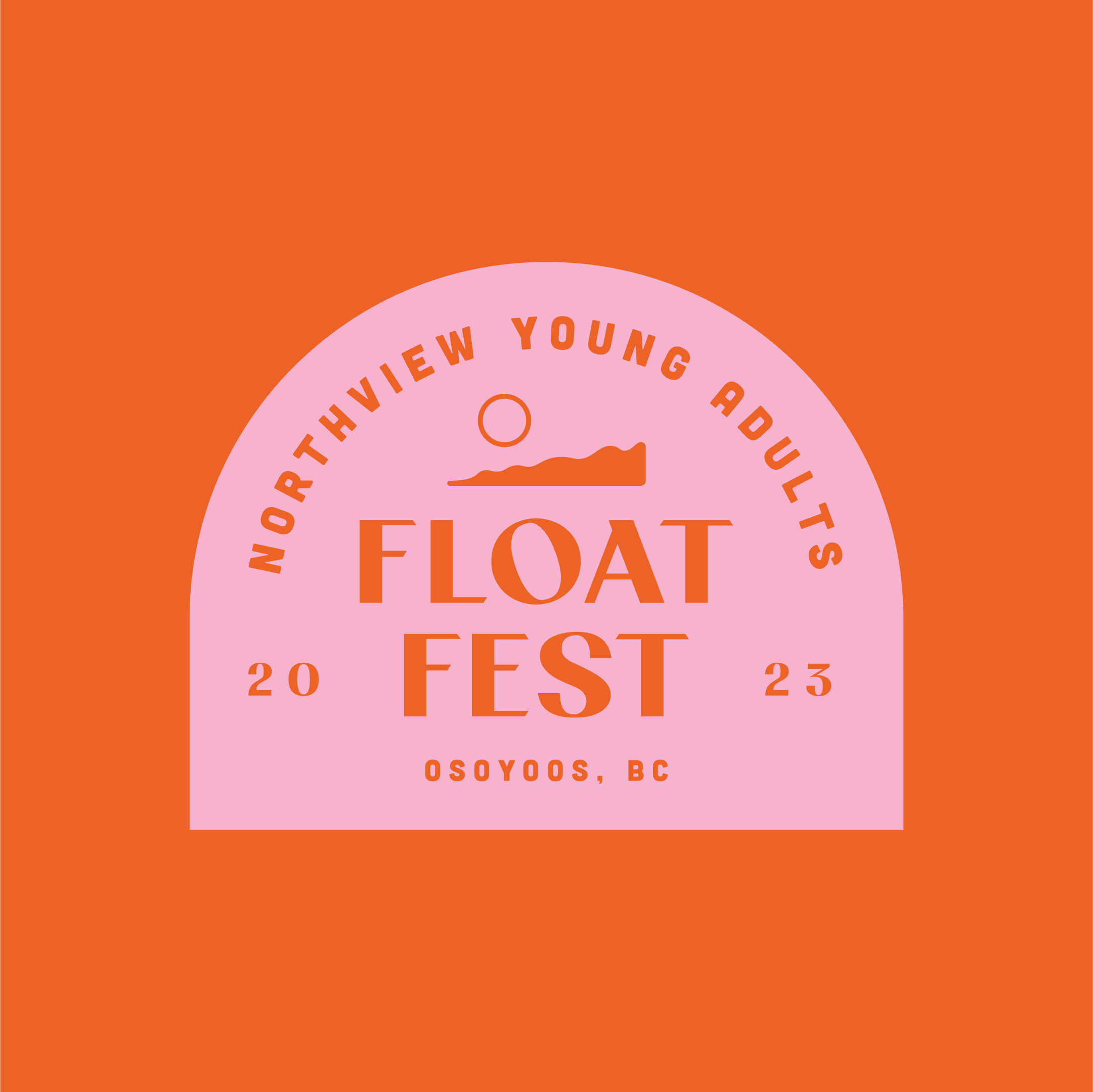 FLOAT FEST 2023
Hey Young Adults! Join us for a weekend spent in community – floating on the lake, games + activities, wakesurfing, teaching + small group time, campfire worship, and growing deeper into the knowledge and intimacy with Christ + each other while anticipating the things to come. Invite your friends!
Registration closes on Friday, June 9 at 11:59pm. 
Here are the details!
WHERE: Brookevale Campground, 1219 E. Lakeshore Drive, Osoyoos, BC
https://www.brookvalecampground.com/
WHEN:
Arrival Time: Anytime after 3pm on Friday, June 16
Departure Time: 11am on Sunday, June 18
COST:
– Cabanas: $200/per cabana (1 person pays to reserve the WHOLE cabana)
– Campsites: $40/per person
*Each campsite/cabana fits 4 people. You can either pick a site with 3 other people, or check off the option to be placed in a site! (guys & girls separate, unless you are married) If you are wanting to be in a cabana, ONE PERSON reserves the whole cabana & includes the names of the people staying in that cabana.
*Please note: You cannot participate in boating/wakeboarding if you have not signed a waiver. Everyone must fill out a waiver here: https://waiver.fr/p-C3cUV