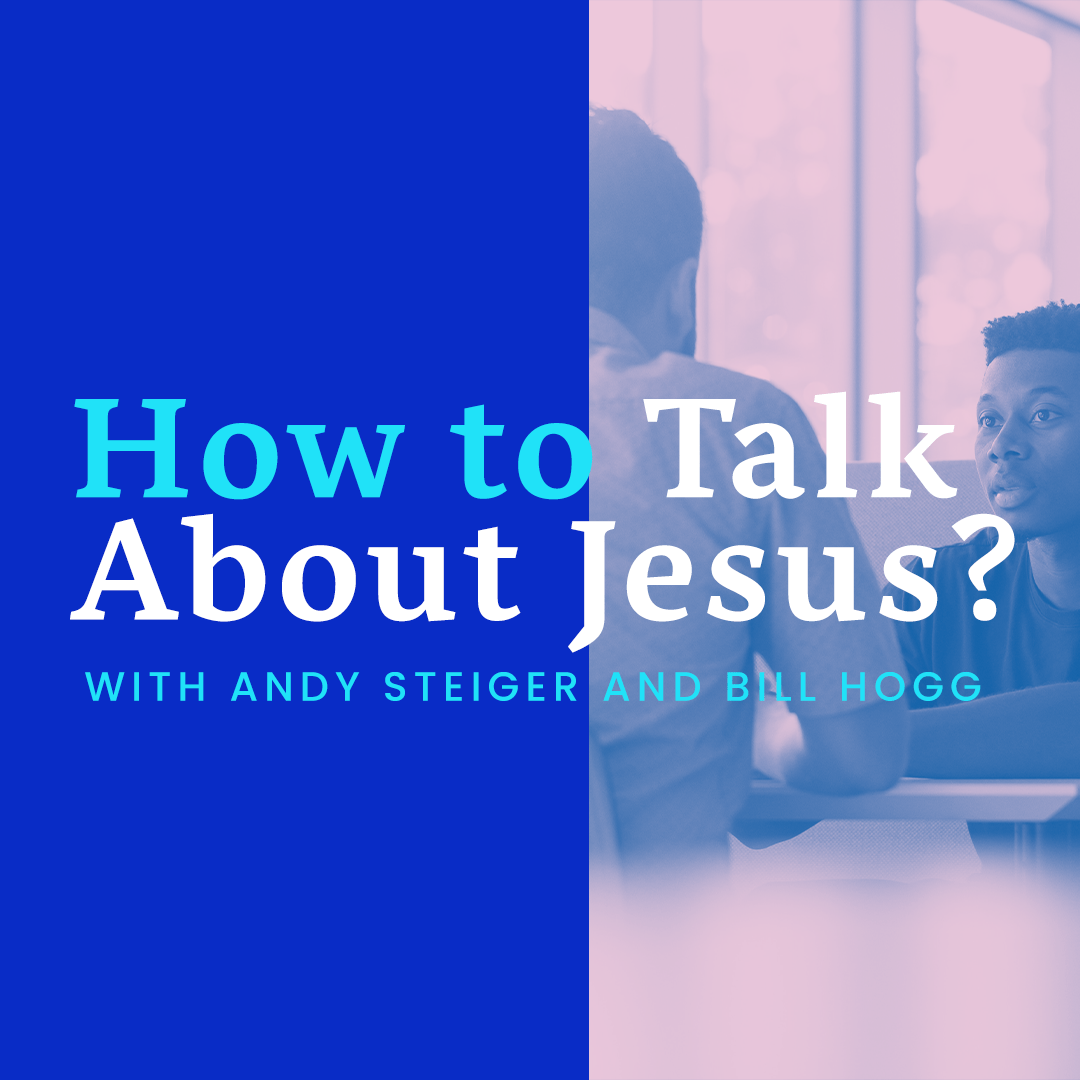 Evangelism Training: How to talk about Jesus?
Do you want to better understand the gospel and how to share your faith in today's culture? Join us on Wednesday, August 24th for a BBQ and coaching. Andy Steiger, President of Apologetics Canada, and Bill Hogg, National Director of Message Canada, have been engaged in evangelism across Canada for decades. Together they will share what they have seen and learned to help you better engage your family, friends and coworkers with the gospel. There will be practical teaching, group discussion, and time to ask all your questions. We hope you can join us!
Registration costs $7. This includes dinner.


You can register now or for more information contact Kim at discipleship@northview.org.