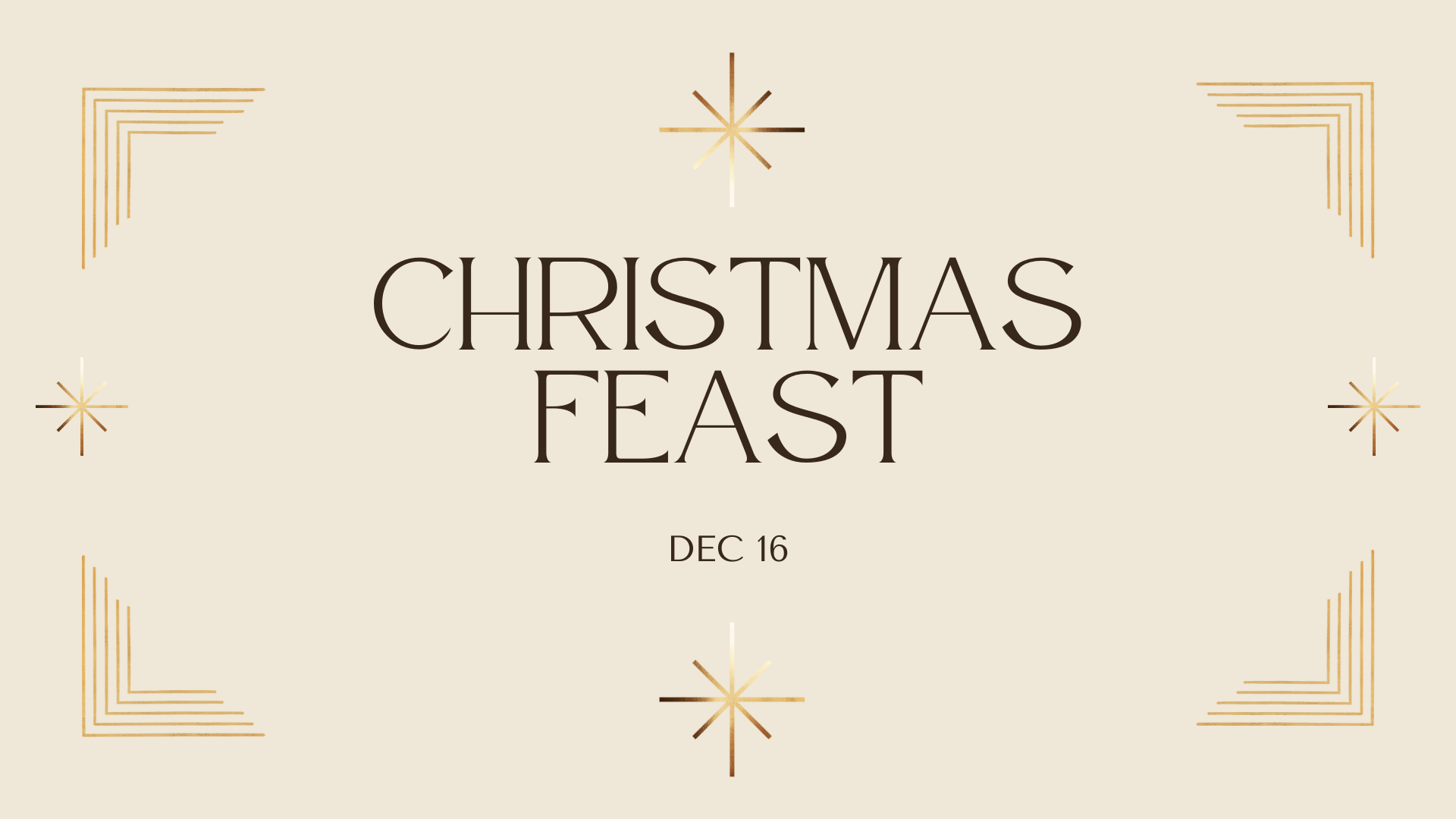 Christmas Feast
HEY NHSY!
We are inviting you to join us in our Christmas Feast! It will be an evening filled with good food & Christmas Carols to celebrate the wonderful season we are in! If you would like, feel free to dress semi-formal. We will have a photo booth available to take pictures with your friends + core group!
We are asking every person to pay $5 to help cover the cost of the meal.
Please let Jess know if you have any questions!