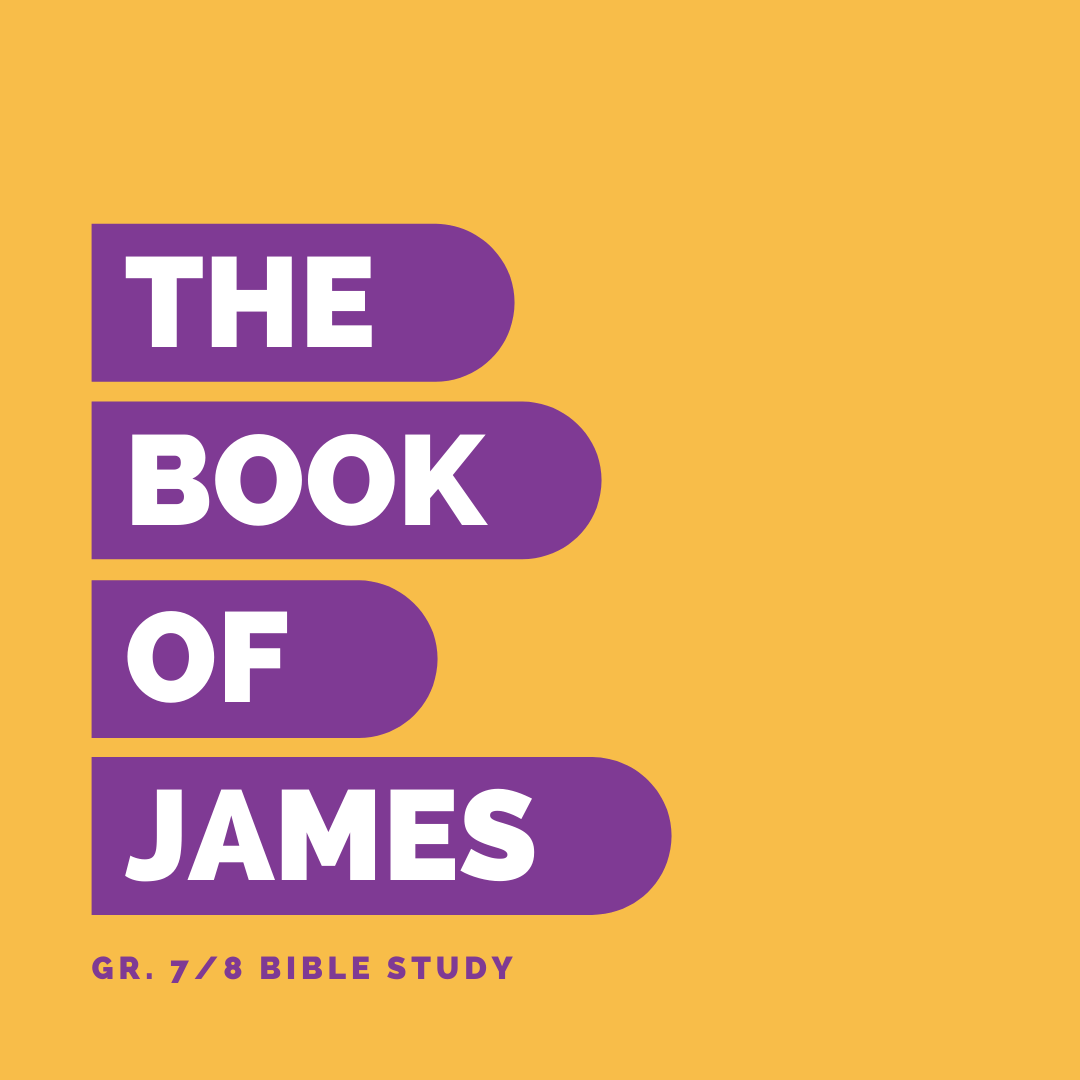 Grade 7/8 Bible Study
This fall, we will be going through, "Christian Story," a  nine week Bible Overview course designed to provide people with a framework for understanding how all 66 books of the Bible fit together into one overarching narrative: the Christian Story.
We are employing the Inductive Bible Study method. This method utilizes three tools: #1 Observation (what does the Bible say) #2 Interpretation (what does this mean) and #3 Application (what do I do?). This is a very effective method of study that allows the youth to enthusiastically engage with the text.
We will be utilizing the New International Version (NIV) 
Registration Is only required once. Once your student is registered, they are free to attend whenever they can.