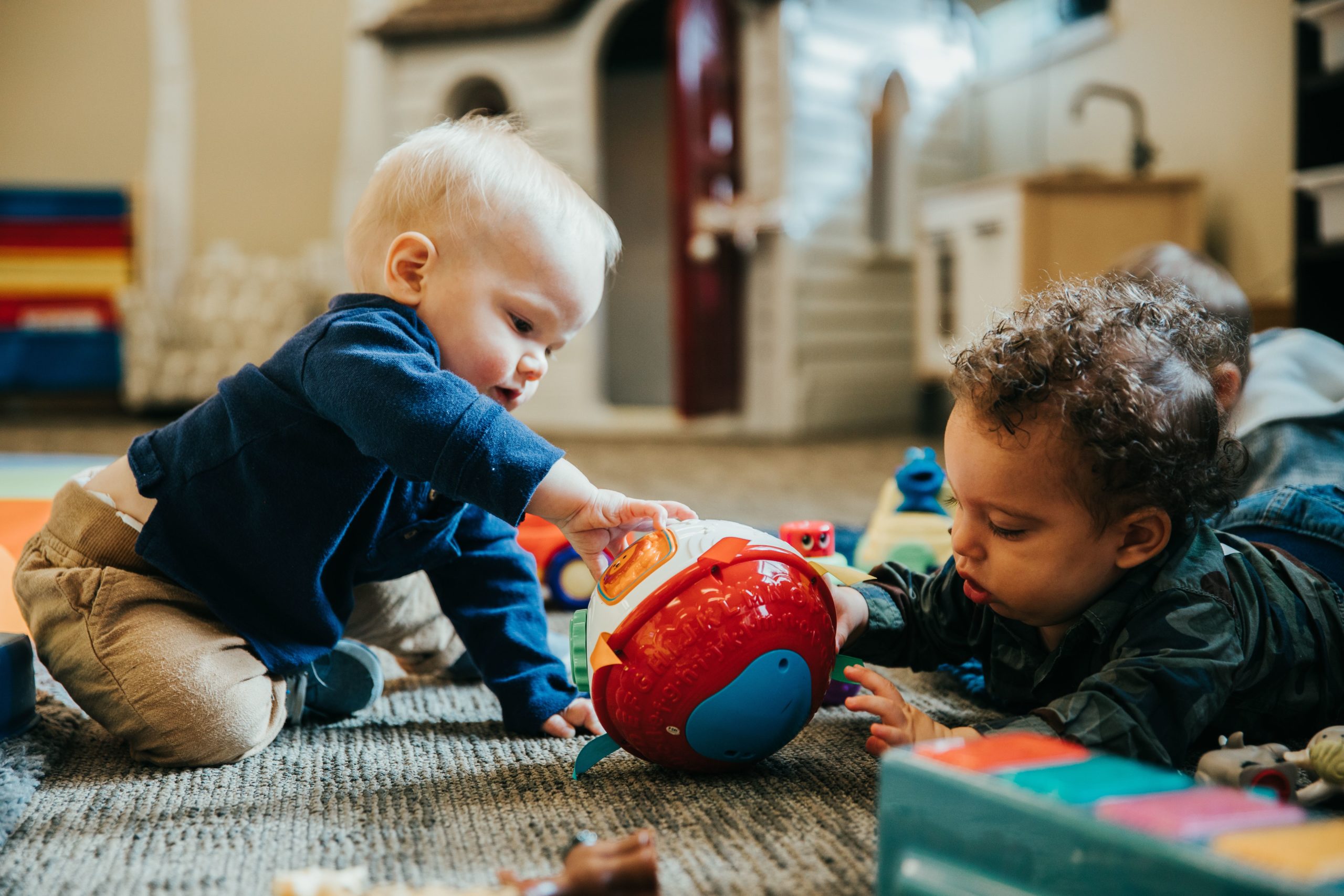 Child Dedication Service
Children are a gift from God and as you begin the journey of raising your child to know, love, and obey the Lord, you are not alone. At Northview Church, we aim to equip our parents to raise gospel-centered kids who love our great God, and child dedication is part of the journey.
Child dedication is the parents' affirmation before the gathered church of their intent to lead and spiritually nurture their child to know, love and serve God.
Child dedications are held three times a year.
All parents must attend a Child Dedication class prior to the dedication service.
Please email [email protected] with any questions about this event.