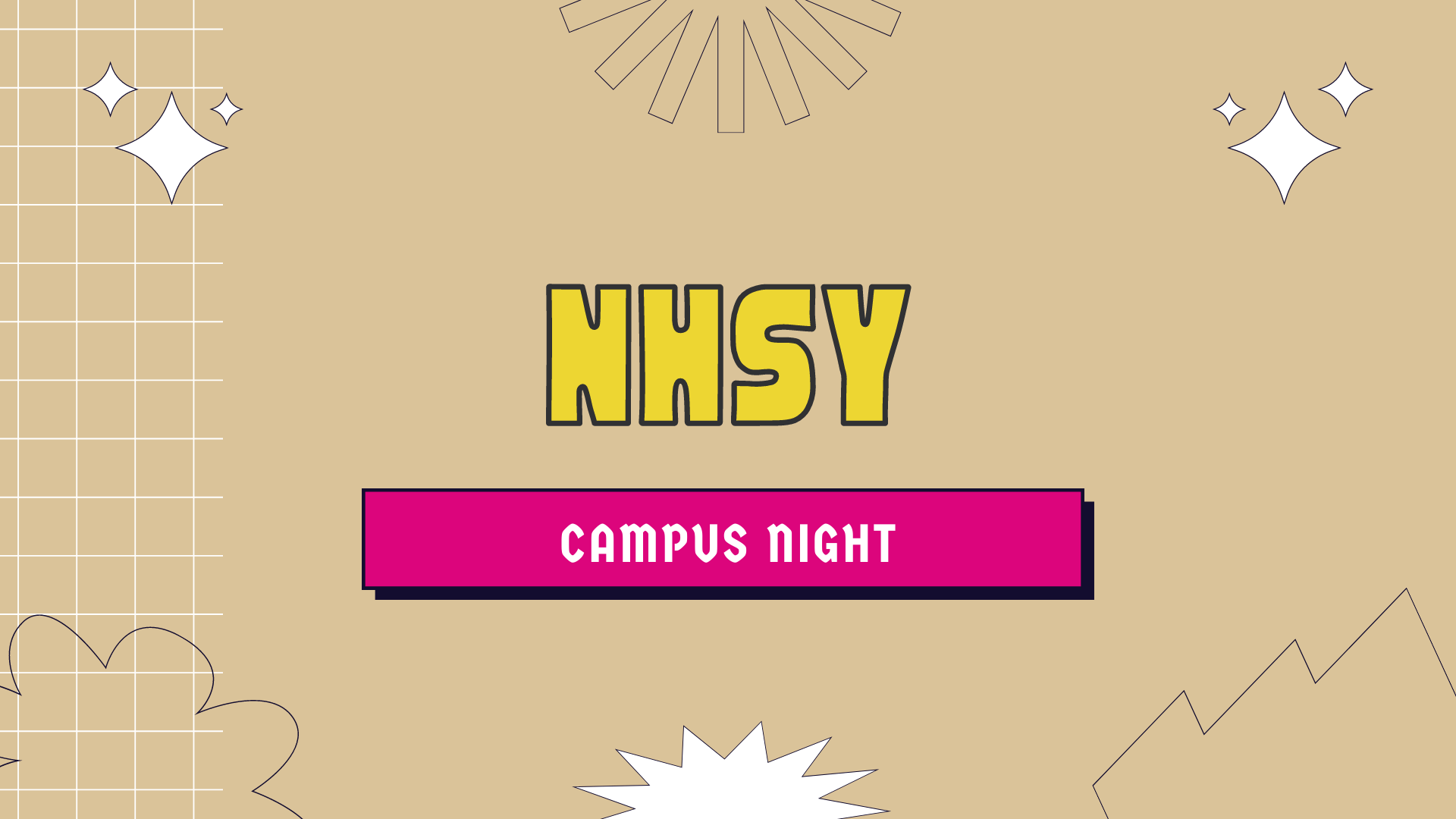 Campus Night!
HELLO!
All grades will be meeting at Northview Downes Road Campus, for an evening of worship, small group discussion and time to build community.
Grade 9 + 10's can enter through the main entrance doors at the front of the church.
Grade 11 + 12's can enter through the front side door, under the awning.
Please do not hesitate to ask any questions!
See you soon!