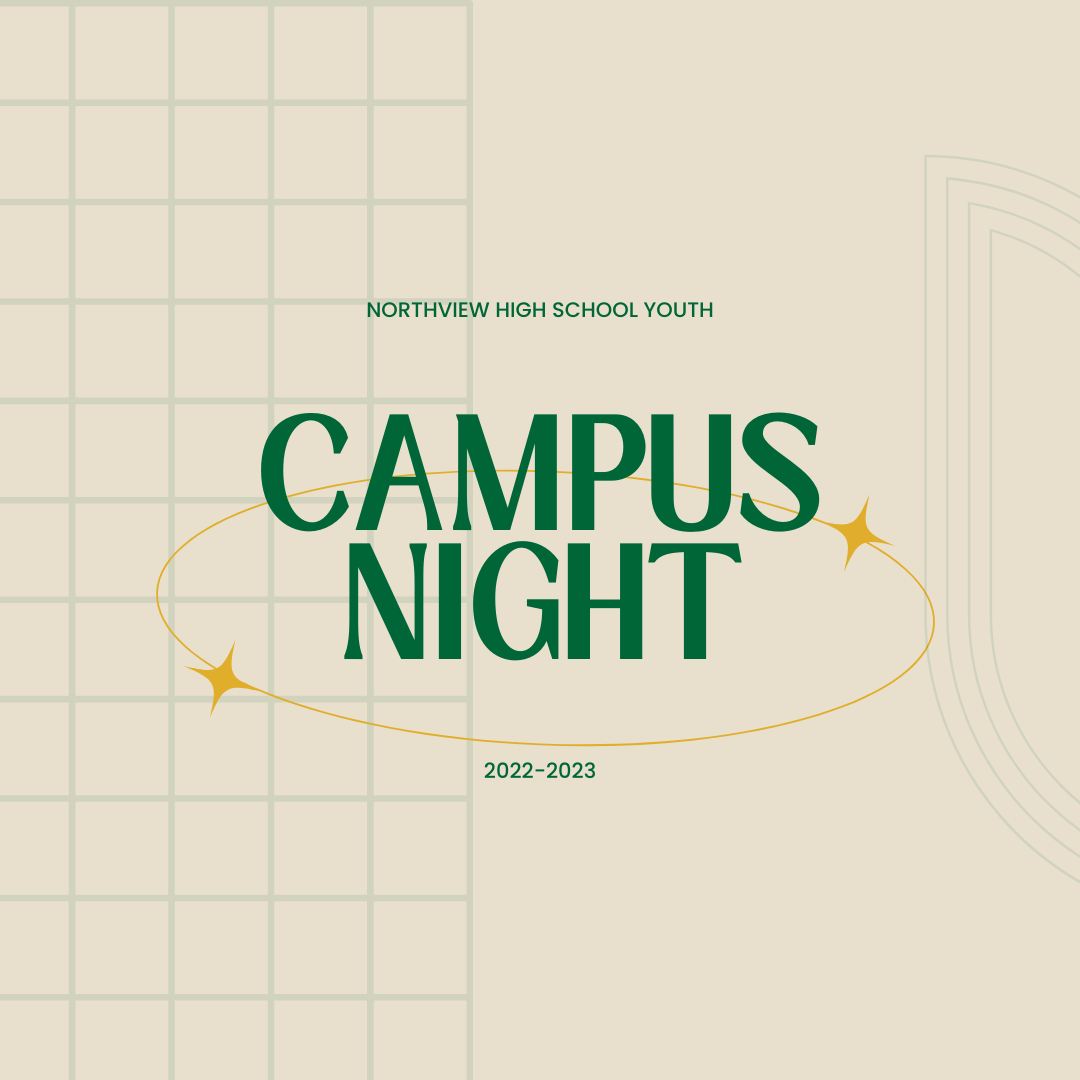 NHSY: Campus Night
HEY!
We are having a campus night this week!
Our Campus nights begin with time to connect with high school students and leaders. Around 7:15 we begin our Worship service, which includes singing, praying and listening to the word of God preached. Next, we break off into core groups for small group discussion. The evening ends with more community time!!
Gr. 9&10's can enter through the Courtyard doors (at the back of the church). Gr. 11&12's can enter through the Center Court Foyer doors.
Feel free to email Jess ([email protected]) with ANY questions 🙂
Looking forward to seeing you!!